New Video: Kelly Rowland – Dumb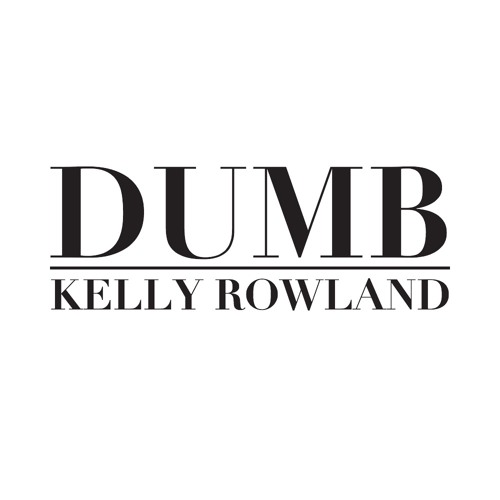 A year after Kelly Rowland dropped her song "Dumb", she's decided to release the music video. Partnering up with Trevor Jackson, Kelly creates a dance video to match the energy presented by the song. No word on whether "Dumb" will appear on her upcoming project. She's been in the studio working on some new music and she's hinted that the records will be EDM influenced, so we'll have to wait and see what she comes up with,
Kelly has had a busy year in front of the camera as she starred in the TV show "Chasing Destiny" which led the creation of the new girl group June's Diary. The group released their lead single "L.A.N.C.E." a few months back.
Tagged:
Kelly Rowland