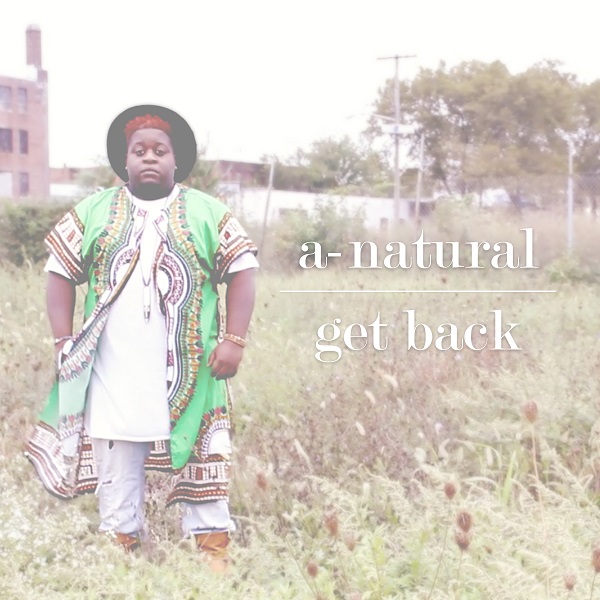 Emerging New Jersey based r&b singer, songwriter and producer A-Natural has just released his brand new single and video for "Get Back". This is the first official release from the singer's upcoming album "The Chronicles of an Over-Ambitious Fat Boy", set to premiere January 2017 on the independent Natural City Music imprint.
"Get Back" sees A-natural keeping the momentum of slick R&B and trap-soul going with a dreamy base tinged with a churchy vamp of an outro complete with belts, runs, and growls that would make any church-goer stand up and shout "Hallelujah!"
Keeping in line with most independent artists, A-Natural has released songs and EP's over the course of the years, but the upcoming album will be his first. This body of work was proceeded officially by his well-received EP "I Write Songs Now, Vol 1", and he now finds himself ready to offer the world a complete look into his creative mind with Chronicles. Spending most of the year either performing at various venues in the NY/NJ area, as well as busy in the studio at work with artists such as Mack Wilds, Lenny Harold, DAME, & Steve Lovell, he has been hard at work on solidifying himself as a full-scale musical force within the industry.
Earlier this year. A-Natural took the stage for our monthly Sol Village showcase and really shined with his booming vocals.