New Video: Noah "Airport Bar"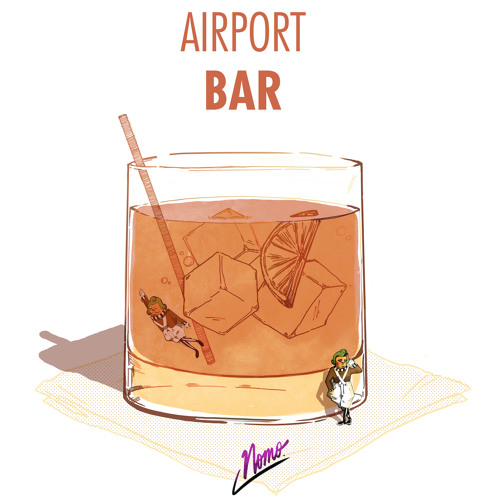 If you listen to the new single "Airport Bar" by emerging L.A. based r&b singer Noah, you'll hear something familiar yet timeless. It's actually a subtle sample of Gene Wilder's "Pure Imagination" which was featured in the 1971 movie "Willy Wonka and the Chocolate Facotry" which you can hear a hint of in the vocal arrangements. Noah goes so far as to connect the two by including a snippet of the original in the video version of the song, and also including images of oompa loompa's on the single artwork.
What is all amounts to is a fresh and soulful new song from the young r&b talent. Information on the up and coming talent is not easy to find at the moment, but he's someone who's definitely got our attention. From what we've read, he's originally from Toronto, and has influences ranging from Michael Jackson to Boyz II Men to Miguel. Check out his latest single "Airport Bar".
Tagged:
Noah