Rare Gem: Amerie "Just What I Needed To See"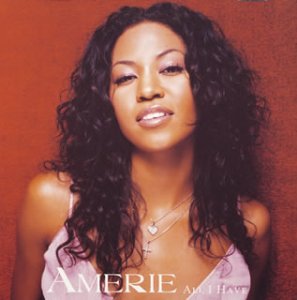 When it comes to Amerie's debut album "All I Have" from 2002, it's a body of work many would consider classic material. The album flows throughout with one cohesive sound supplied by producer Rich Harrison, and Amerie's lush vocals sound absolutely angelic.
What many may have missed out on is a rare song from the project called "Just What I Needed to See". In fact, it was only included on the Japanese version of "All I Have" so most in the U.S. never got a chance to hear it. If you listen to the song, it fits the vibe of the album perfectly, and makes a welcome addition to the project.
Tagged:
Amerie