Rare Gem: Brian McKnight "Gemini"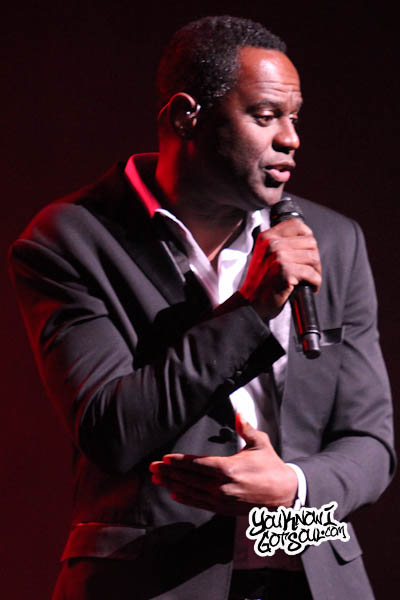 "Gemini" is a currently unreleased song by r&b legend Brian McKnight that was recorded around his album of the same title which released in 2005. It's curious that the title track was left off of the album, and as you can hear, the song isn't that bad at all. The album would end up being a success for McKnight and spawned the singles "What we Do Here", "Every Time You Go Away", and "Grown Man Business".
Currently, Brian McKnight is readying the release of his new album "Better" for a January 2016 release. The set is led by the single "Uh Oh Feeling" which he released over the Summer.
Tagged:
Brian McKnight