Rare Gem: Groove Theory – Tell Me (6 Karat Hip Hop Remix) (featuring Brand Nubian)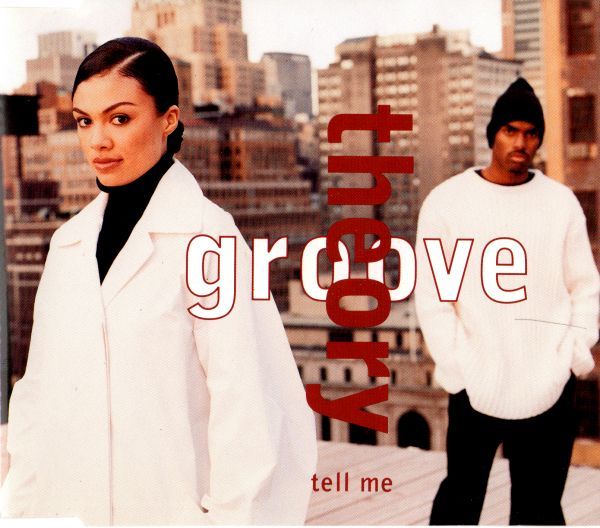 When Amel Larrieux and Bryce Wilson came together to form the group Groove Theory, they created magic. It's really a shame that their collaborative efforts only gave us one album, the 1995 self titled debut. While most groups find away to reunite, this pair has not. Sure, Wilson tried to reform the group in the early 2000's with new singer Makeda Davis, but it just was never the same.
The standout hit from that self titled debut album of course was the smash "Tell Me". The song IS 90's r&b music. There is also a highly overlooked special version of the song called the 6 Karat Hip Hop Mix. Not only does it feature Brand Nubian and capture a sample of the production of their song "Slow Down", but it also paints the picture of when hip hop and r&b came together to form a marriage around this era.
Tagged:
Groove Theory