Rare Gem: James Fauntleroy "Storm" (Glenn Lewis Demo)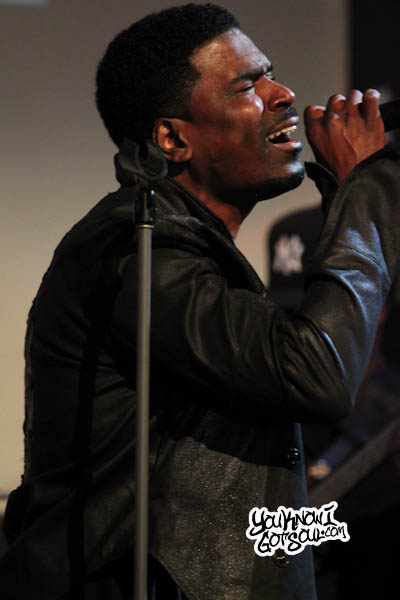 Although still not a household name to most, James Fauntleroy has become one of the most accomplished writers in music in the past decade. The Grammy Award Winner not only co-wrote just about every song on part 1 and 2 of Justin Timberlake's "20/20 Experience" albums, but he's also written for Rihanna, Chris Brown, Brandy, John Legend, Frank Ocean, Jay-Z, Beyonce, Mariah Carey and countless others. He's also a noted solo artist, releasing a series of EP's as part of his group Cocaine 80's, and most recently the collaboration album he did with India Shawn called "Outer Limits".
One of the more overlooked songs he helped to create was "Storm" for Glenn Lewis. The song, which was produced by The Underdogs which he also used to be a part of, has become one of the signature songs in Glenn's catalog. Here you can take a listen to the demo of the song that Fauntleroy created.
Tagged:
Glenn Lewis
James Fauntleroy