Rare Gems: Kiley Dean "Escape" & Brandy "Escape" (Produced by Timbaland)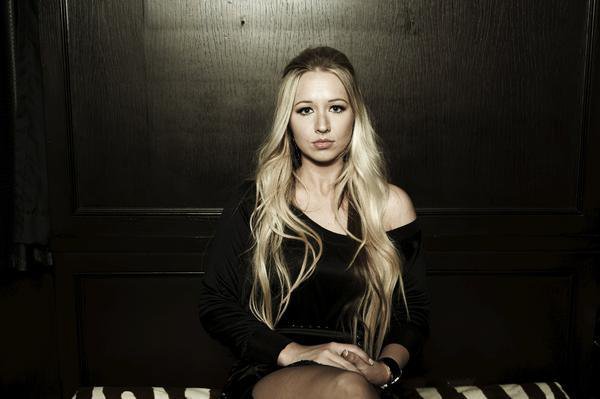 If you aren't familiar with Kiley Dean, she was an r&b singer previously signed to Timbaland's Beat Club Records. Her debut album from 2002 "Simple Girl" was shelved but her debut single "Make Me a Song" made a decent impact on the charts. Here is an unreleased song she has that was written by and also recorded by Brandy. This was supposed to be included on Dean's second album "Changes".
In an interview with Kiley, she told us what she's been up to and what to expect in the future of her music.
Tagged:
Brandy