New Music: Rocki Evans "Warms the Soul"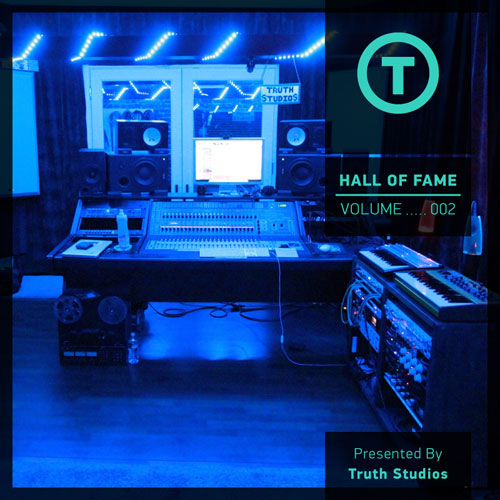 Rocki Evans came into the studio, heard the beat one time and went in to the studio and cut this… Video is on Youtube.com/TruthStudiosTV – Watch the whole thing… It was one live cut.
Enjoy! Truth Studios Mixtape HALL OF FAME Vol. II Released 8.9.2012!
Tagged:
Rocki Evvans