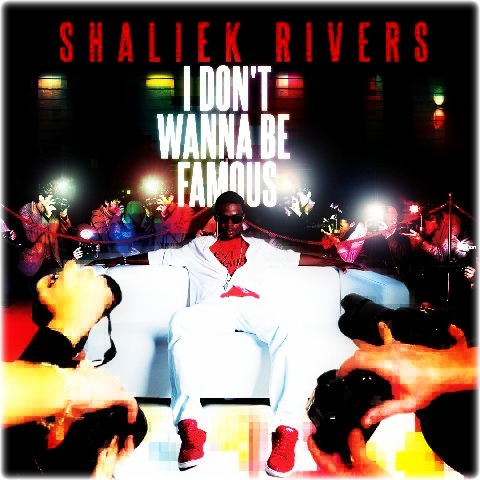 [audio:http://www.ykigs.com/1620.mp3]
The new single "MY LAST MILE (My Story)" from Singer/Songwriter SHALIEK RIVERS. "My Last Mile (My Story)" is the latest release from Shaliek Rivers recently critically-acclaimed EP, "I Don't Wanna Be Famous".
"My Last Mile (My Story)" was written by Shaliek Rivers, Jonathan "JJ" Jennings and Cashus Cream and produced by Jared "Red" Jacobs and Nate Jones on Bass.
"This song represents my journey so far. For a while, I simply wanted to give up on the industry and let it go. I no longer had the desire to want to be famous and this songs explains why. This one is for all the dreamers out there…", says Shaliek.