SiairaShawn and T.D. Camp "Pieces of Love" (EP)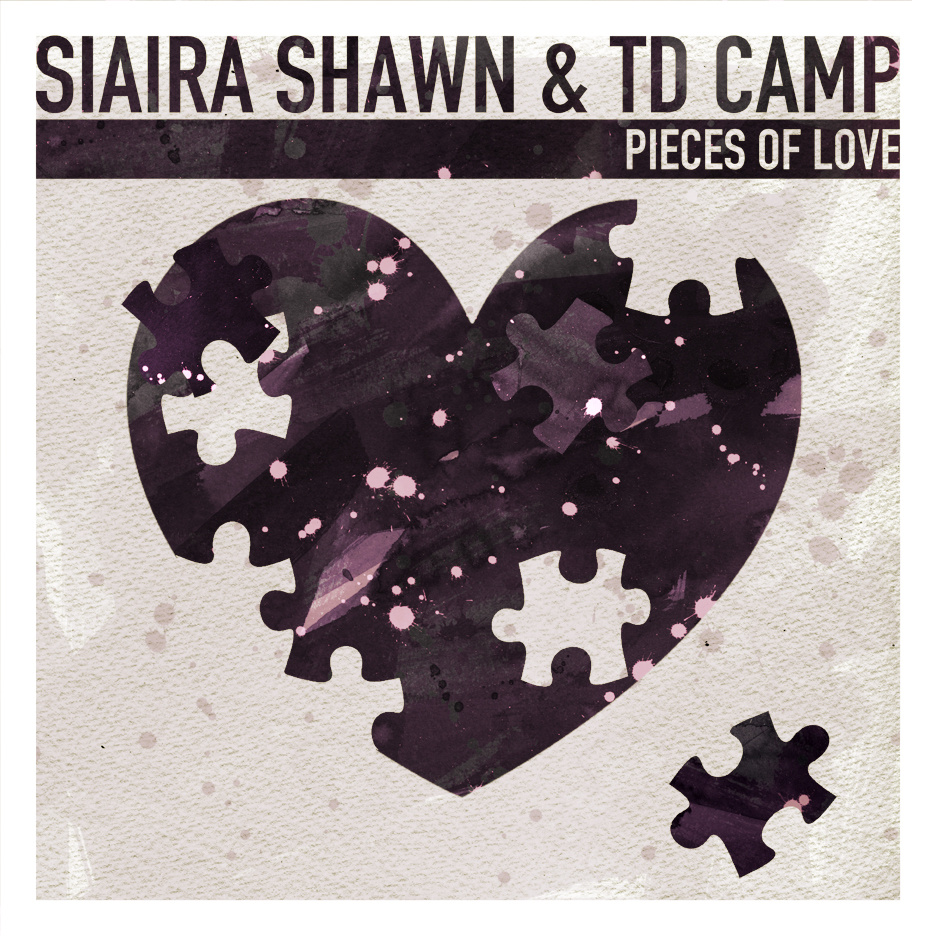 SiairaShawn seeks to be the conduit through which you feel the past, grasp the present, and envision what the future could be.
SiairaShawn is a performing artist, aspiring renaissance woman, and worker of and for the community, born and raised in San Francisco, California. She has many influences from soul legends like Donny Hathaway to revolutionary thinkers such as Audre Lorde. SiairaShawn seeks to bring a level of artistry, creativity, and purpose to music that she believes the people deserve.
Tagged:
SiairaShawn
T.D. Camp