Sheena O Murray
»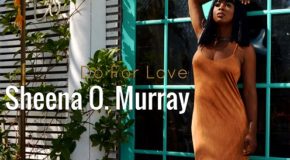 Following the release of her single "Do For Love" a couple of months back, singer Sheena O Murray has now released the visual for the song. "Do For Love" is a song about regret,
Read More

»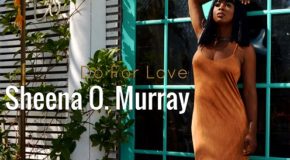 Check out the latest single from Sheena O Murray called "Do For Love". The song is about regret, revelation, and inner reconciliation. It is an honest and tender display of R&B/Soul, punctuating self-love. We
Read More

»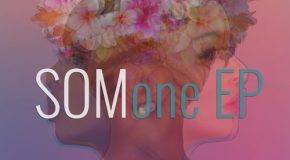 Emerging singer / songwriter Sheena O. Murray has recently released her latest EP "Somone", and the second single from the project is "On a High". Sheena O. Murray is a native of Kingston, Jamaica.
Read More

»