Upcoming Artist Spotlight: Brand 'Nu "Chocolate Addiction"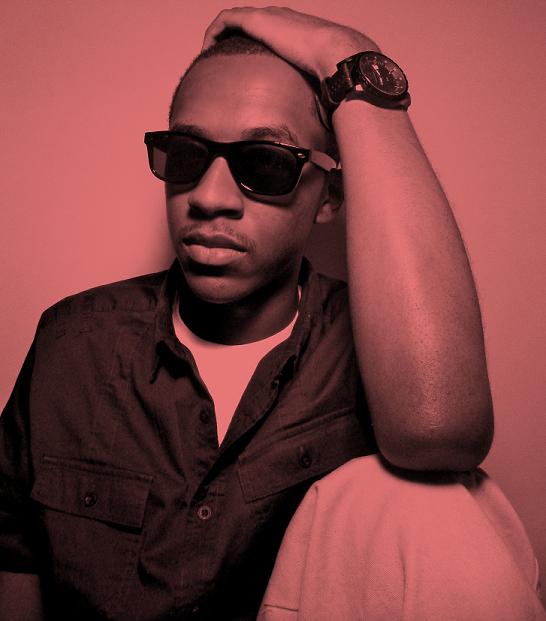 "You've been anticipating, so I'm about to give you something Brand 'Nu…"
Independent artist, Brand 'Nu, is a gifted singer and songwriter from Chicago, Illinois that seeks to gives his listeners a brand new take on R&B music.
A songwriter of what he calls "realness," Brand 'Nu has a style for writing catchy songs that leave the listener moved by the raw emotion in them. Although his roots are firmly placed in R&B/Soul, he draws inspiration from many different lyrical and musical influences. "In today's music world where "average is good enough", I refuse to be put in a box. I believe in giving my listeners a variety of different styles and genres with the music I make."
Influenced by artists such as Prince, Jill Scott, and Musiq Soulchild, Brand 'Nu says, "Growing up, I watched how music could bring joy to anyone who listened despite their circumstances, race, or color. One song could send you soaring and other songs could gently remind you of the beauty of this life. But it wasn't until I joined my high school choir at the age of 14, that I decided to make my dream of being an entertainer, a reality. It was that decision that pushed me to go on many years singing in choirs, performing for talent shows, and singing background for other artists."
Now at the age of 20, Brand 'Nu is dedicated and focused on giving his listeners music, they can feel. Based on the reception of his latest release "Chocolate Addiction", his future looks promising!

Tagged:
New Artist Spotlight