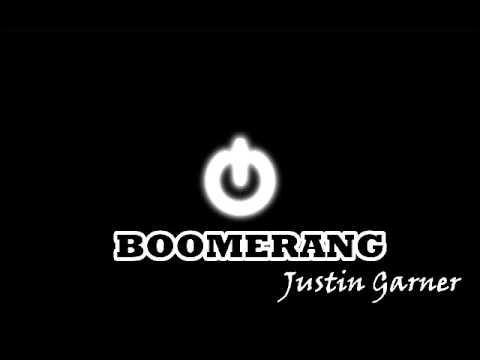 Justin Garner's album debuted at #29 on the iTunes Japan R&B/Soul charts. An accomplishment worth celebrating as this is Justin's first album released exclusively in Japan. With buzz growing overseas and an established fan base in the United States, this independent pop R&B artist is poised for greatness.
From the small town of Plaquemine, Louisiana, Justin is no stranger to hard work and adversity. At a very young age he dealt with the tragedy of losing his father, also a musician. Several years later, following in his father's footsteps, Justin discovered that he too had the gift of music in the form of song. He honed his talents by singing in the church and studying the harmonies of Earth, Wind and Fire as well as the vocal performances of Michael Jackson. He was also greatly influenced by the music of Lionel Richie, Maroon 5 and Usher.
This singer, songwriter and scholar (a graduate of Southern University with a degree in Marketing) began sharing his talents with the world through a series of covers, re-writes, and remixes of chart toppers Rihanna, Britney Spears, and more. In addition to multiple self-written and co-produced originals; fans, students, and local radio program directors are touting Plaquemine's own as an imminent success in the music industry. After opening for musical acts Trey Songz, Big Sean, Monica, Fantasia, Keri Hilson, and more… this comes as no surprise.
In April of 2010, Justin was featured by MySpace for his record, "Criminal." The recognition as an independent artist ushered in a new wave of dedication, hard work and new opportunities.
On the heels of his album release in Japan, Justin began working hard on his full length U.S. debut album, "Take It from Here" released in July 2011. The lead single "Cherry Bomb" became a viral success and was heavily requested at radio. "In The Air" served as the pop international single, pairing Justin's vocals with pulsating kicks and synth. Fans and music lovers alike praised the new album. "Justin Garner is seconds from superstardom" – George Robertson, Interscope Records. "You are missing out on a great/artist/writer/singer if you don't listen to this album" – C. Butler, Amazon.