YouKnowIGotSoul Presents Anatomy of a Hot Song: The Creation of Deborah Cox's "Nobody's Supposed to be Here"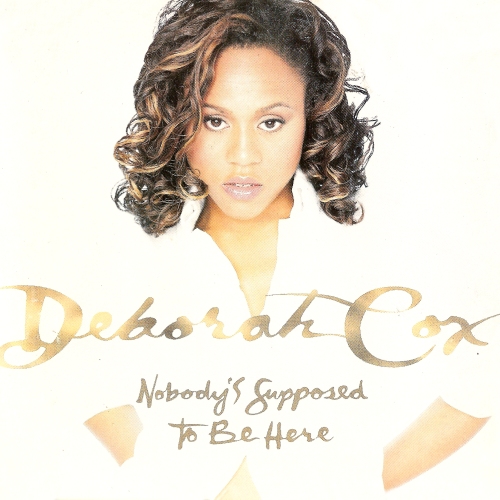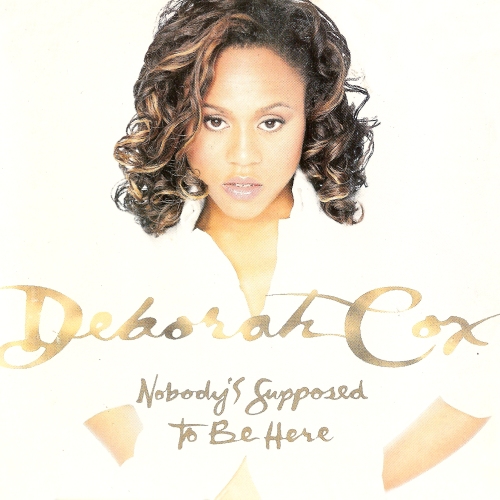 Deborah Cox's most successful single to date, "Nobody's Supposed to be Here" released back in 1998 on her sophomore album "One Wish". The song was created by the team of Montell Jordan and Shep Crawford, a duo who would go on to have success creating music for other artists as well such as "Incomplete" for Sisqo. At the time of its release, "Nobody's Supposed to be Here" set the record for most consecutive weeks charting atop the Billboard Hot R&B/Hip-Hop Songs with 14. In an interview we did with Montell Jordan recently, he gave us some background on the creation of this song and who it was originally meant for:
Montell Jordan: What I remember most about creating that song and I've said this before in a past interview is it wasn't originally written for her. The song was originally written for Patti Labelle. So a lot of the words in the song were crafted specifically because of I thought the song was going to go to Patti Labelle. In the second verse, when I say in the song *sings* "This time I swear I'm through, and if only you knew", that "if only you knew" is from a song Patti LaBelle had *sings* "If only you knew*. So I was playing off of words from her song to try and make sure that she knew that the song was crafted for her. That's probably the biggest memory I have about creating it is that we created the song for Patti Labelle. When Deborah Cox breathed life into it, we knew it was for her and it was her time and I love her dearly for breathing her life into a song that hopefully will be a timeless.