YouKnowIGotSoul Presents Anatomy of a Hot Song: The Creation of Keri Hilson's "Knock You Down"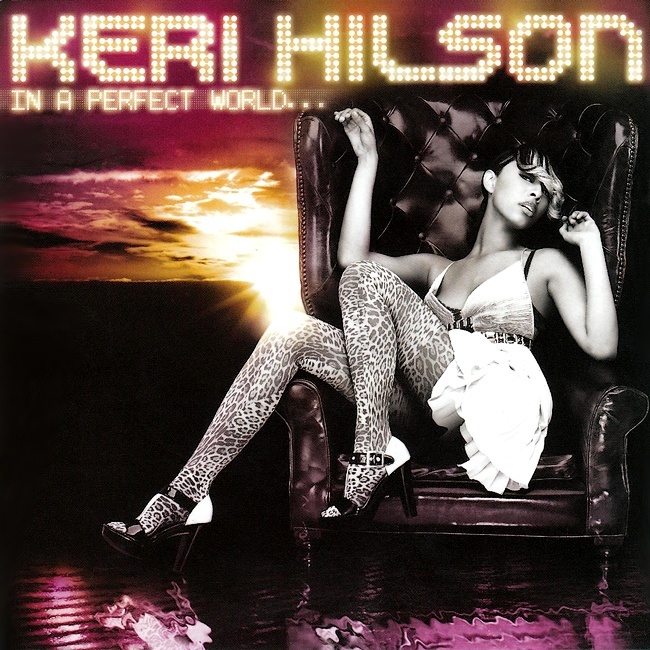 With a huge following even before the release of her debut album, it was only a matter of time before Keri Hilson made her mark on the charts. Prior to release of "Knock You Down", Keri already had smashes such as "The Way I Are" with Timbaland, and "Turnin' Me On" with Lil Wayne, but it was this Danja-produced song that catapulted her to superstardom. In an interview we did with hit song-writer Kevin Cossom, he reflects back on the success of the song. The song eventually peaked at #3 on the Billboard Hot 100 and topped the Hip Hop/R&B chart.
Kevin Cossom: Yeah it did blow up pretty big. I don't know if you expect, especially if you've never had it before, it to be number one. We say it a lot like "This is our number one", but for it to actually happen is a cool feeling especially for someone who hadn't had that before. When we did the record, I felt good about it. I felt the beat was crazy and I liked what I did to it. It was crazy because Danja sent it to Polow and he heard it for Keri. Keri was hot at the time and a few people wanted to work with her. She ran into Ne-Yo and he was like "Yeah I want to do something with you!" This happened to be one of the last songs we did on the album, so it was perfect. Ne-Yo then jumped on the record and I was like "Yo this would be pretty cool." As far as the writing goes, I wrote everything before that. Of course, Ne-Yo is a writer so he was like "Send me the joint without the second verse", so we sent him the record and he wrote the second verse. Then we had a Ne-Yo and Keri Hilson record. During that time, Keri did an EPK for this song called "Make Love" and Kanye West was her love interest. During that time, Kanye told her that he wanted to do a record with Keri on her album. It happened to be "Knock You Down". We already had Ne-Yo on it and now Kanye is now interested in being part of the record, and at that point it's kind of like "Wow hold it, this has the potential to be real crazy." Still, you just never know, but for it to be as big as it was with it being #1, Grammy nominated and the video having to be retired on 106 because it was playing too much, it was just a crazy feeling. We feel good about what we do every day, but you just know never know what's going to happen. For it happen to happen like that, it kind of unfolded like "Yo Ne-Yo wants to be part of it. Yo Kanye wants to be part of it. Yo this is crazy!" *Laugh* As soon as I heard it on the radio, it was like "Wow" because I knew it was a smash once I heard it.