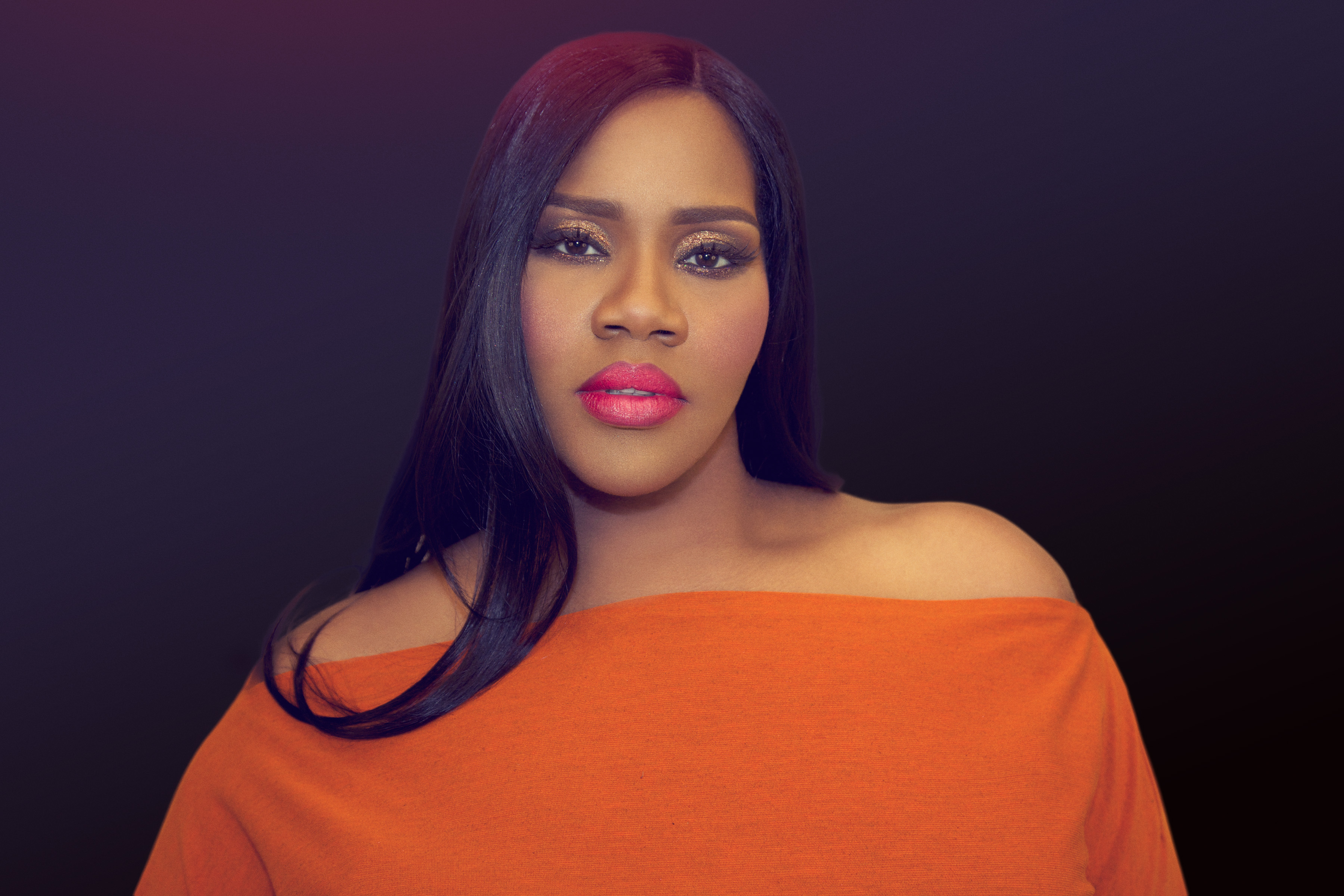 Seven-time Grammy nominated R&B star Kelly Price is releasing her new album, Sing, Pray, Love Vol. 1: SING, on June 3, 2014 via Entertainment One Music (eOne Music).
 
The first single "It's My Time," has soared to Top 5 on the Urban AC Chart, and continue to grow.  Price will perform the single on The Arsenio Hall Show on Tuesday, June 10th.
 
Price's double-platinum debut, Soul of a Woman, featured the record-breaking single, "Friend of Mine." The song made history as the first to garner the #1 spot on the singles chart without an accompanying video clip, a rare feat during the era when music videos were the driving force of popular culture. She returned to center stage three years later with the platinum-plus seller, Mirror, Mirror, led by her remake of the R&B classic, "As We Lay," and followed up with the gold-selling holiday collection, One Family: A Christmas Album in 2001. Three years after releasing Priceless, she returned to her roots for This Is Whom I Am, a live gospel album recorded at her church home in Long Island. The album included the uplifting single, "Healing," which not only reached the top of the gospel charts, but was also credited and awarded at the 2007 ASCAP Awards as one of the top five songs played across both R&B and Gospel genres during 2006.  She also released the simply titled Kelly a few years ago.
Along her journey, she's collaborated with the likes of Mariah Carey, George Michael, Elton John, The Isley Brothers, Brian McKnight and Sean "Diddy" Combs as well as Faith Evans, Whitney Houston, Donnie McClurkin, Eric Clapton, the late James Brown, Shirley MAurdock.
 
She's also taken her talents to the screen and stage with roles in Soul Food, the series Bringing Down the House and the stage plays Why Did I Get Married? and The Bible Experience. In 2005, she added the title of 'self-published author' to her resume with the release of the inspirational tome, Inscriptions of My Heart. The audio book is currently in the works.