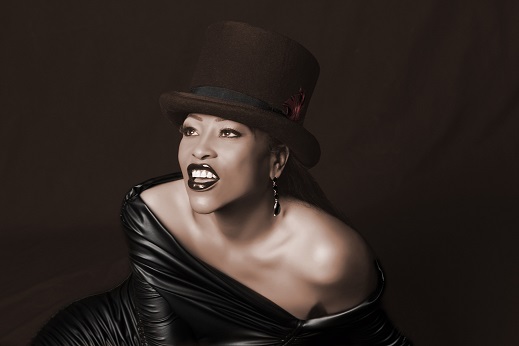 Following the controversy that has recently arisen claiming that B. Howard is the son of Miki Howard and Michael Jackson, Miki has released the following statement:
I love and support my son and the Jackson family. The Jacksons – who are dear, long-time friends of mine – are beautiful people and have always been loving and supportive of me and my career. As to this claim – at this time I am not at liberty to discuss this as it is common practice in our business that celebrities have non-disclosure agreements. And, we are NOT suing anyone!
By the way…I am NOT 'Billie Jean!
Check out the latest single from the legendary vocalist, Miki Howard. "Panther" features rap veteran Too $hort and is taken from her upcoming album Something Old, Something New, Something Borrowed, Something Blues. The album hits iTunes June 17, 2014.