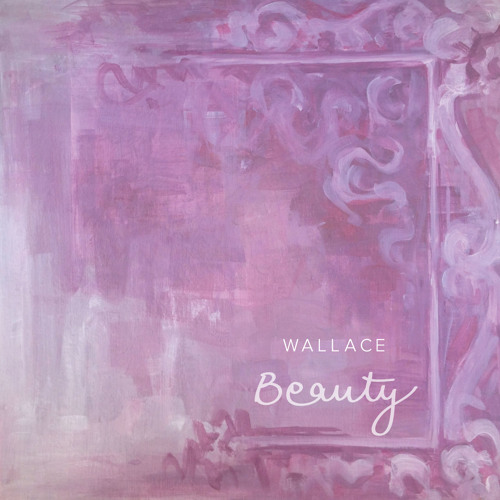 Australian based future-soul singer Wallace has followed up her stunning debut with another stellar track. Beauty is song is about finding beauty wherever you are and finding strength and inspiration internally.
"This is essentially me talking to myself (which I do a little too often). The chorus is me reminding myself that I create my own success: "Caught ya, caught ya, caught ya sewing new starts into my sky" and for lack of a better metaphor every cloud has a silver lining: "Caught ya, caught ya, caught ya re-arranging my clouds", says Wallace.
Inspired by Electric Wire Hustle, Georgia Anne Muldrow and Muhsinah, each verse explores different concepts. The first, stumbling across beauty in a place you didn't expect to find it. The second, realizing it's ok to pursue something you're passionate about, and the third learning from a bad experience and growing despite it.
Sampa The Great lends a rap to the track, with her strong, sincere lyrics adding an even more "girl power" element to the music. Be sure to check out Wallace's debut Vinyl Skip , released earlier this year.
THE STORY SO FAR
Future soul singer and songwriter Wallace Gollan's music is an exciting mosaic combination of blues, soul, and jazz. She creates music in spaces unfamiliar, addresses silences with harmonies so detailed it is simple and expressive that words are not needed to understand her message. She possesses a type of sound others have labeled in the vein of Erykah Badu, Little Dragon or Carmen McRae.
With a contagious smile, a humble personality and a rare name to begin with, Wallace Gollan is set to make some serious heads turn in the music industry.