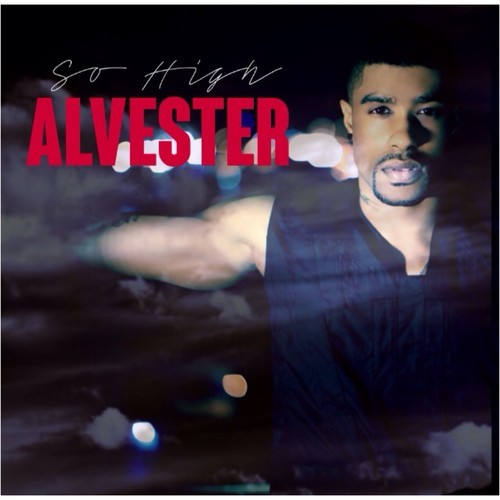 Check out the debut release "So High" from Alvester Martin. Acclaimed A-list dancer and rising solo artist Alvester Martin concludes his illustrious dancing career as the male lead in Michael Jackson's latest music video titled A Place With No Name, the second single off of the musical icon's posthumous album Xscape. Alvester follows up that video with the release of his own music from his upcoming album entitled Love Me or Leave Me, which will be exclusively distributed through Emagine/Universal Music Group in the Fall/Winter of 2014.
"I've spent almost a decade learning, studying, and watching the greats, while silencing my own song. Don't get me wrong, I am very grateful for the experience and opportunity- but this… my own music- it's freedom." – says Alvester
Alvester has become one of the entertainment industries most sought after dancers for his, having toured and performed with such icons as Beyonce, Mariah Carey, Rihanna, Jennifer Lopez and Queen Latifah. He's also modeled for H&M, Pepsi, and Target and have been seen in films such as Stomp The Yard and Footloose. Now, Alvester is ready to open up the tablet of his heart through his music.
"I wear my heart and soul on my sleeves, and my music reflects that. My songs are universal stories of love, pain, hurt, heartache and joy, all put to music… real music."