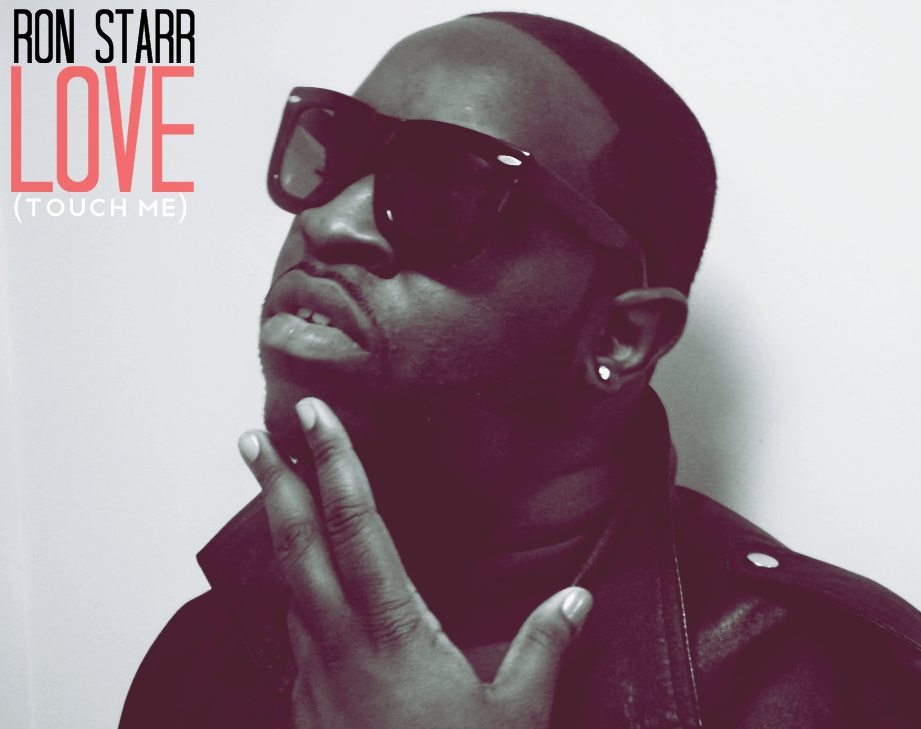 [audio:http://www.ykigs.com/1643.mp3]
"I Just want to sing, forget the rules" are words that you may hear when Ron Starr speaks. Ron Starr born Ronald Johnson April 11th 1989 in the Bronx, New York to a single parent. Singing since age 7, Ron yearned for different ways to express himself. Music was the outlet for every emotion possible. The now 22 yr old, with the unique tone and look of his own is ready share his expression with everyone thats willing to open thier hearts to the music.
Strong , Innovative and "Sure of" are some words that would describe Ron Starr. With wisdom beyond his young age but still open to learn. At a very early age Ron learned that it was okay to feel free to speak his mind. His mother made sure he knew creative freedom was a cool thing to have. Ron ran with that and he thanks for her for allowing him to expres his self.
In 2009, Ron came up with idea of having webisodes called "Life With Ron" that allowed everyone to see beind the scenes of the life of ron. Creating internet presence and gainging respect of his peers. Having fun yet branding himself Ron is ready to release his first mixtape called " The Ron Starr Experience" . "Everything on this project has been experienced, nothing fabricated". The project filled with songs of heartbreak , Lonliness and Confidence with a relatable core.
"Make The Beat Go" being the first single off of "The Ron Starr Experience" garnered a buzz on its own before its actual release. Then came the confident high energy video, with Inspirations from Los Angeles biker culture and college pledging.
But "The Ron Starr Experience" isnt all hip hop inspired. Its R&B Love songs ie:Love (Touch Me), Its a vibe. "Before anything there was music, and after everything there will be music. I want to stay true to my love of it and respect the music.