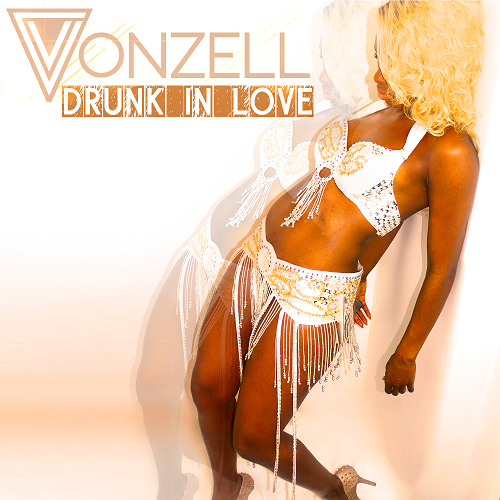 Vonzell Also known as "Baby V", is an internationally known singer, songwriter, producer, recording artist, model and actress. She was the second runner-up in the forth season of the hit FOX Television series, American Idol. Although she has been compared to many music industry veterans like Aretha Franklin and Beyonce, this young powerhouse continues to prove that she's not just another newcomer to the entertainment industry.
Her grace, elegance, vocal range, and electrifying performances wow fans all over the world. Vonzell has toured with a variety of shows ranging from American Idol to Broadway and as a spokesperson for the United States Postal Service. She has also been seen on prime time talk shows such as The Tyra Banks Show and Regis and Kelly. Whether performing in front of tens of thousands or millions, Vonzell commands the stage like none other.
Following her amazing performances on American Idol, she created and launched her own record label and Publishing Company. Vonzell has recently released a highly anticipated album "True Story", on which she wrote and produced songs telling her life's journey. Vonzell is also gaining notoriety as a co-writer for the "OMG Girlz" latest hit "Gucci This Gucci That".