Aisha Eustache "My Angel"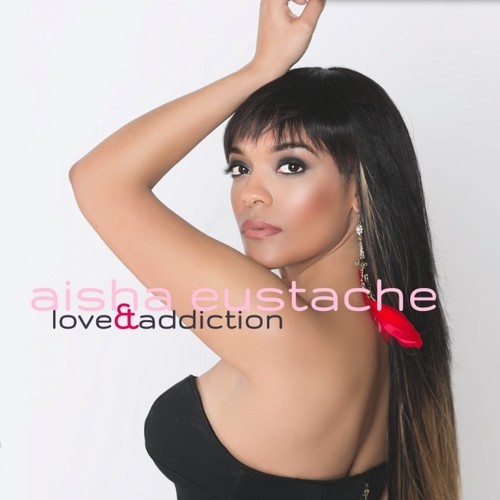 Influenced by Ella Fitzgerald, Roberta Flack, Sade and Floetry, Soul/R&B newcomer Aisha Eustache released her debut EP Love & Addiction on August 13th. A soul searching journey led to writing songs with Lars Potteiger culminating in a four song collection of songs showcasing Aisha's smooth vocals and simple, yet sophisticated and relevant lyrics.
Growing up in Oklahoma City, Eustache is no stranger to the entertainment world. With acting and pageant experience leading to a national tour with "Aida", and upcoming film roles with Ice-T, Eustache brings many years of experience as she delves into the Music Industry with her debut EP. Showcasing elegance and sophistication with a and a whole lot of determination, Aisha Eustache is guaranteed to be a force to be reckoned with.
Tagged:
Aisha Eustache