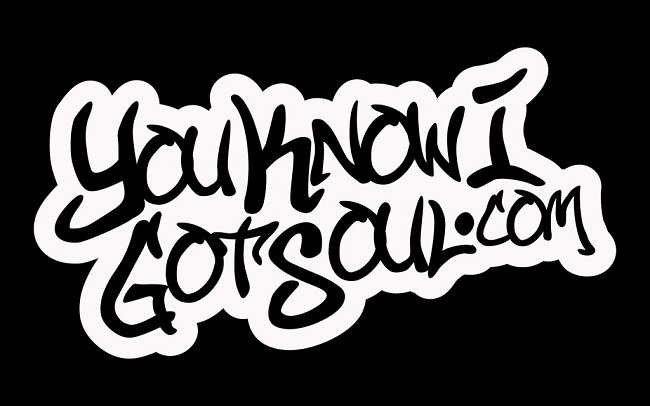 YouKnowIGotSoul was started in late 2009 and has since grown into the top destination online for all things R&B. The team is split between New York City and Vancouver, and we strive to relentlessly provide support to R&B music and artists. Our goal is to preserve the culture of R&B music while providing a platform for those artists who embody the qualities that make us love the music.
As R&B music has faded from the mainstream, YouKnowIGotSoul has remained dedicated to the essence of keeping R&B music alive. We have been cited by multiple outlets as one of the Top R&B Sites, and currently rank among the top 3 R&B sites for web traffic.
Through the years, we've conducted over 1,000 interviews with the biggest artists, producers and writers in R&B history. Included in that count is Ne-Yo, Tyrese, Brandy, Miguel, Fantasia, Charlie Wilson, Anthony Hamilton, R. Kelly, Monica, Faith Evans, Joe and many others.
In addition, we share R&B news, new music and videos, concert coverage and editorials. YouKnowIGotSoul also runs a weekly podcast called the SoulBack R&B Podcast.
Additionally, YouKnowIGotSoul was the producer of the Sol Village R&B Showcase, NYC's longest running R&B show, which is held at SOB's and was hosted by Eric Roberson.
YouKnowIGotSoul has been featured and cited in many major publications and media outlets since its inception, including:
MTV News
Billboard
Radio 103.9 NY
Bossip
If you'd like to know more about our story, check out Tom and Kyle speaking in the video below about the journey:
Tom Leo(Founder/Co-Owner)
Kyle Ng (Co-Owner)
Interview Intro Production by DaVaughn Nelson of SoulStarMusic LLC
Interview Intro Graphics by Dazario Bjorlie of www.dazario.com