Ameriie Launches New YouTube Channel to Discuss Books, Fashion & More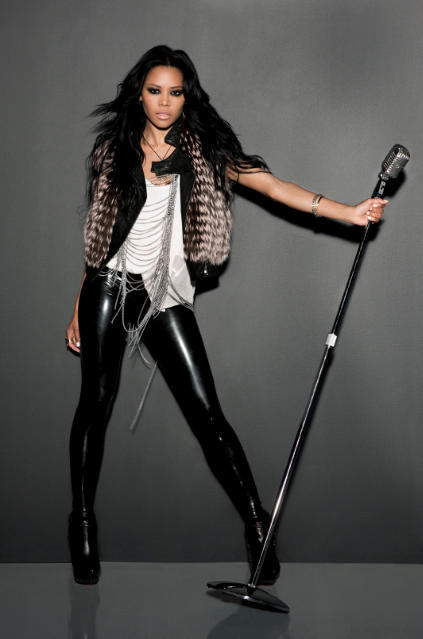 Although she has slowed down on releasing new music over the past few years, that hasn't stopped Ameriie from persuing her other life passions. She has just announced the launch of her new YouTube Channel "Books Beauty Ameriie" where she will discuss her favorite books, fashion, and more. You can get a sampling of what to expect in the introductory video below.
Of course, fans are still patiently anticipating new music from Ameriie. She hasn't released an album since 2009's "In Love & War" although she gave us the single "What I Want" over the summer. She's reportedly expected to releasae two new albums in 2015, including the long awaited "Cymatika"l as well as "BILI"..
Tagged:
Amerie