Artist Spotlight: Chantel "Chani" Christie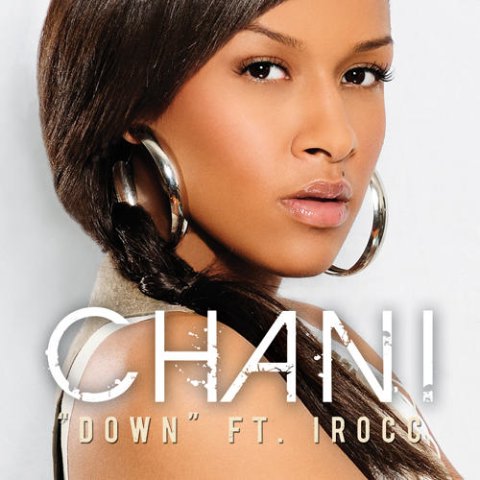 I would like to introduce you to 17 year old powerhouse Chantel "Chani" Christie. She is already a best selling author, award winning recording artist, producer, model, actress and United States Youth Ambassador for HIV/Aids Awareness as well as the YMCA Youth Spokesperson. She is truly inspirational. Oh wait, I almost forgot to share that she's running for Miss Teen USA this year, whew, busy young lady!!!
Chani recently released her sophomore album, "Lyrics and Lipstick," on February 14, 2011 on Jean Rah Fya Records which features collaborations with Lil Mama, IRocc Williams and is produced by label mate, Bobby Tinsley. The album's debut single, "Down" is available on iTunes as well as a single and features IRocc and has a video forthcoming. Additionally, this year, Chani will release her second book, "A Girl Has To Look Good," a beauty, fashion and lifestyle guide. Her debut book release, "I Want To Live! A Teenagers Guide to Finding Self Love," received much acclaim and was the "must-have" purchase for parents to gift to their young teens.
Chani is also starring in a new reality show called The Real Teens of Hollywood in conjunction with Dick Clark Productions. More details forthcoming on the show.
Down Ft. iRoCc by XoChani
Official Site
Tagged:
New Artist Spotlight