BJ The Chicago Kid Celebrates Usher on New Project "A Tribute to the Anniversary of Confessions"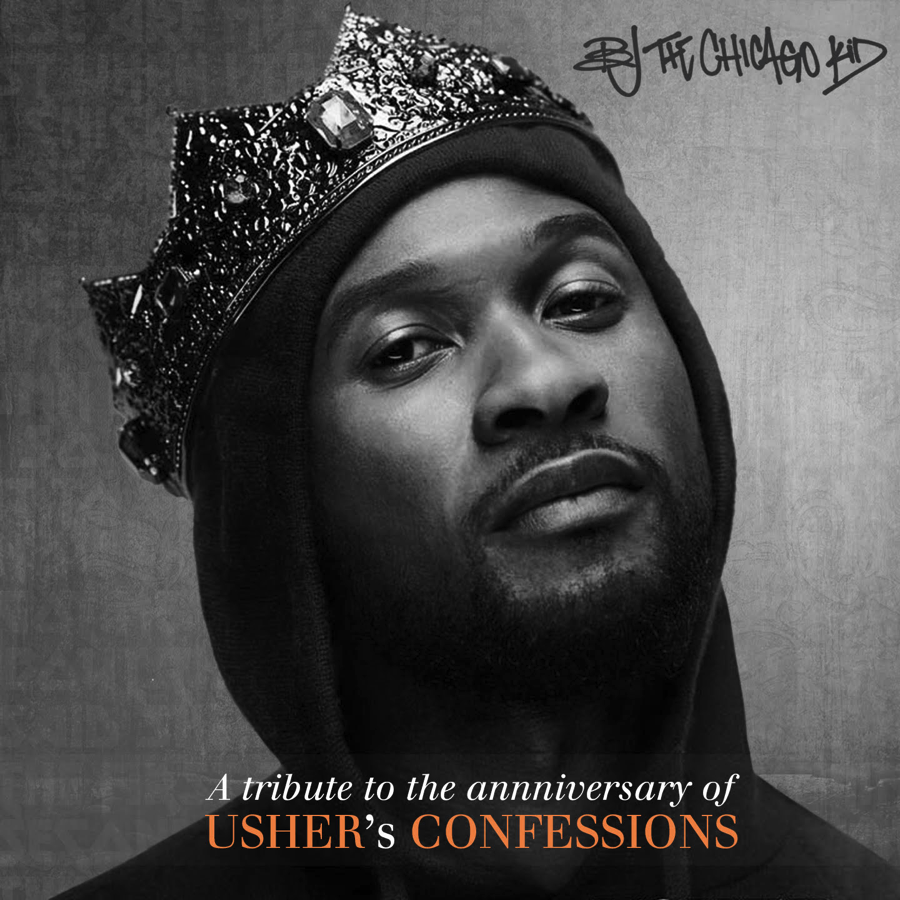 Grammy-Nominated musician, BJ The Chicago Kid pays homage to one of Pop/R&B music's biggest stars & albums with his newest project. Entitled BJTCK: A Tribute To The Anniversary Of Usher's Confessions, BJ covers some of the biggest tracks from Usher's classic LP, Confessions. Released yesterday on the 13th anniversary of the monumental album, which sold over 10 million copies as well as received three Grammy Awards including Best Contemporary R&B Album.
Known for his powerful vocals, BJ performs soulful and sometimes stripped down versions of key tracks from Confessions including "Superstar", "Can U Handle It" and "Simple Things" reminding us of the sultry R&B greatness that was Usher's fourth studio album. The two R&B artists have a long-standing history as BJ use to serve as one of Usher's background vocalists. During which the fresh faced BJ performed on "The Truth Tour", the 2004 trek was in support of Usher's Confessions.
Tagged:
BJ The Chicago Kid
Usher