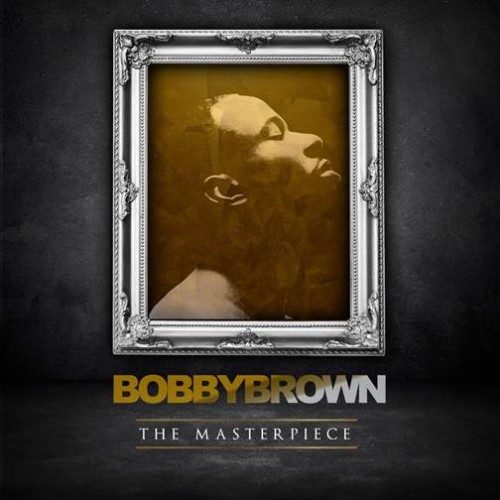 New Single, "Don't Let Me Die" Projected to Top The Music Charts This Spring! First Solo Album in 14 years! Brown Tapped to appear on The Ellen DeGeneres Show, May 15th, The Jay Leno Show on May 16th,The Today Show, May 28th and The Wendy Williams Show, May 29th
NEW YORK, NEW YORK May 8, 2012— BOBBY BROWN is without question, one of R&B/Pop Music's most adored vocalist and controversial celebrity for well over a decade. Bobby began branding his recognizable sound ("Girlfriend", "Don't Be Cruel", "My Prerogative", "Every Little Step") within the subgenre of the American Pop Music culture known as R&B music. As one of the founding members and signature voices of the world renown Pop/R&B vocal group, NEW EDITION, Bobby Brown has successfully delivered a hit debut solo album, KING OF STAGE, followed by DON'T' BE CRUEL, that sold over 7 million copies and had 5 top ten hits as well as garnered him a Grammy Award for Best Rhythm and Blues Vocal Performance, Male in 1989.
Now this great talent has chosen his most personal songs yet for his highly anticipated new solo CD, THE MASTERPIECE (Bobby Brown Productions-Bronx Bridge Entertainment, Inc. – Fontana), his first solo album in 14 years! The famed Boston-born vocal impresario is lending his own voice to an eclectic blend of smooth, soulful, ground-breaking lyrical & instrumental production from a roster of carefully selected producers and songwriters. The debut single, "Don't let Me Die" ironically is a song that was written years before the recent death of his ex-wife, Music Superstar, Whitney Houston. Other new songs from the upcoming album, "Damaged" and "Get Out The Way" will serve only to remind fans how much they have missed the musical BOBBY BROWN.