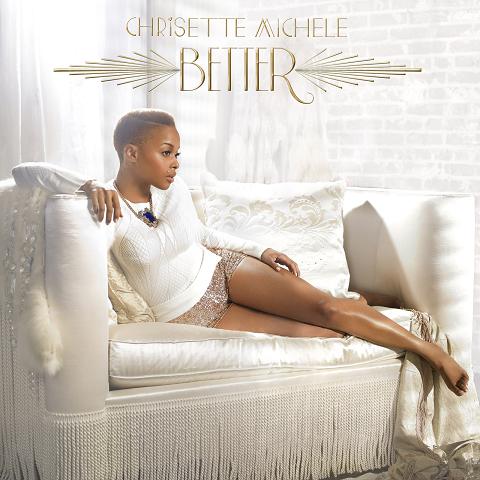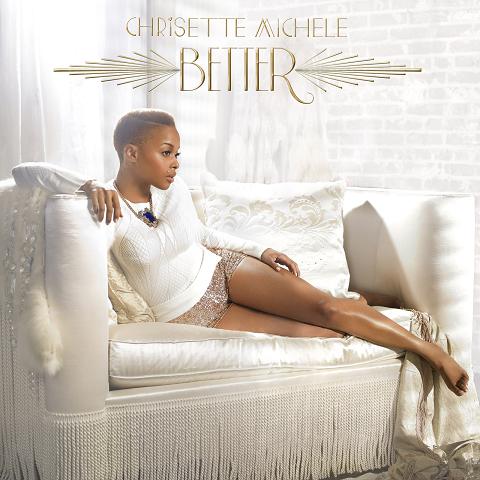 Grammy Award winner performer Chrisette Michele's forthcoming full-length studio album BETTER is available for iTunes pre-order today. The album, which will be in-stores June 11th via Motown, is her fourth full-length studio album and has been noted by Billboard Magazine to be one of the most anticipated releases of the summer.
Additionally, the full track-list for the album has been announced and features new and old collaborators alike. Producers like Chuck Harmony and Pop & Oak as well as artists such as Bilal and Wale are featured on the album, plus a new feature by rapper 2 Chainz.
The first single off the album, "A Couple of Forevers", which Billboard proclaimed "hits the high notes for a long-lasting love", is currently climbing the Urban AC charts, having cracked the Top 10 this week.
To celebrate the release of her album Better Chrisette Michele will hold a special performance for fans on a yacht that will tour lower Manhattan. Chrisette will perform brand new tracks off of Better while fans will enjoy spectacular views of lower Manhattan during this truly unique experience. To purchase tickets, please visit: http://tinyurl.com/bp4sv8k
Chrisette Michele – Better – Official Track Listing:
1. Be In Love
2. A Couple Of Forevers
3. Let Me Win
4. Rich Hipster ft. Wale
5. Love Won't Leave Me Out
6. Interlude (In My Head Better)
7. Better
8. Snow
9. Visual Love
10. Charades ft. 2 Chainz
11. Interlude (In My Heart Convo With My Boyfriend)
12. You Mean That Much To Me
13. Supa
14. Interlude (In My Bed Sleeping Alone)
15. Get Through The Night
16. Can The Cool Be Loved ft. Bilal & Dunson