Daron Jones of 112 Chooses His Top 10 Favorite 112 Songs for YouKnowIGotSoul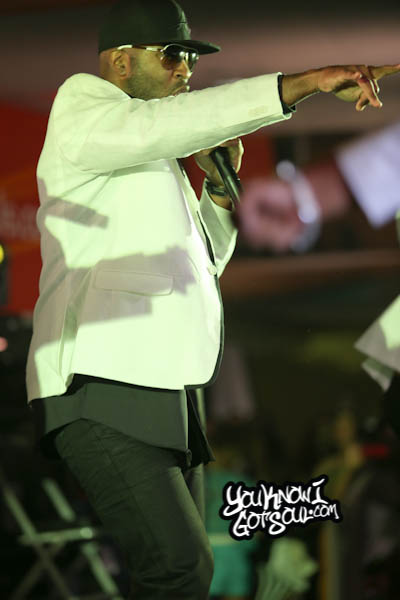 Going into this feature, I had a good idea of where Daron would go with his picks since he had a big hand in the writing and production of some the group's biggest songs. If you look over the list, that is pretty much the case here, he went with the songs he helped create aside from his voice. To me that's what makes the feature so interesting; since he chose his personal favorites, he went with the ones that meant the most to him and not necessarily the group's biggest hits. "Crazy Over You" and "Your Letter" are two of my favorites as well of the non-singles from 112. Well done Daron!
Click Here to read my interview with Daron Jones.
Daron's Top 10:
I'm a Player
Cupid
It's Over Now
Crazy Over You
Still In Love
Anywhere
Your Letter
Dance With Me
Mans World
Slip Away
Tagged:
112
Daron Jones