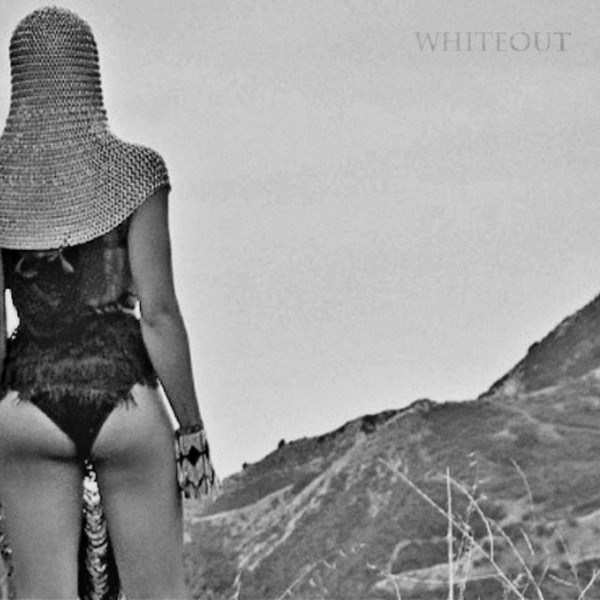 Singer/songwriter Dawn Richard has released the first preview of her "Whiteout" EP with a record called, "Miles". The fast-paced driven record was produced and written by Druski, Dawn Richard and Carla Carter (Keyshia Cole, Usher, Kelly Rowland).
"Miles is a perfect example of what the 'hearts' can expect from 'Whiteout'," says Dawn. "Everyone may not get it at first but this is for the diehard hearts who have been rocking with me from the beginning. This EP is for them."
"Whiteout" is available for purchase via iTunes December 1st.