Dawn Richard "Northern Lights" featuring Eve (Remix)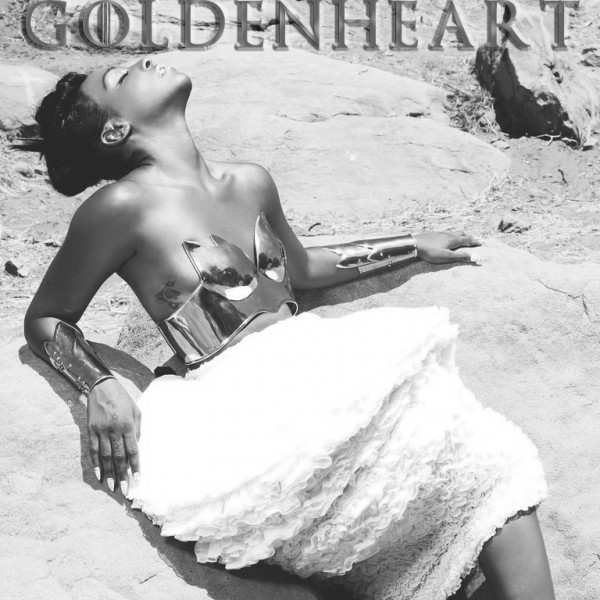 Dawn Richard is taking us even higher to the "Northern Lights" with the assistance of rapper Eve. The Goldenheart songstress has teamed up with Eve for the official remix to the record off of her chart-topping LP. In addition, Eve has collaborated with Dawn for her single "Keep Me From You" off of her upcoming album Lip Lock.
Dawn is steadily busy prepping to shoot both Riot and Northern Lights back-to-back this month.
Tagged:
Dawn Richard