New Music: Dawn Richard "Stuck On Mad"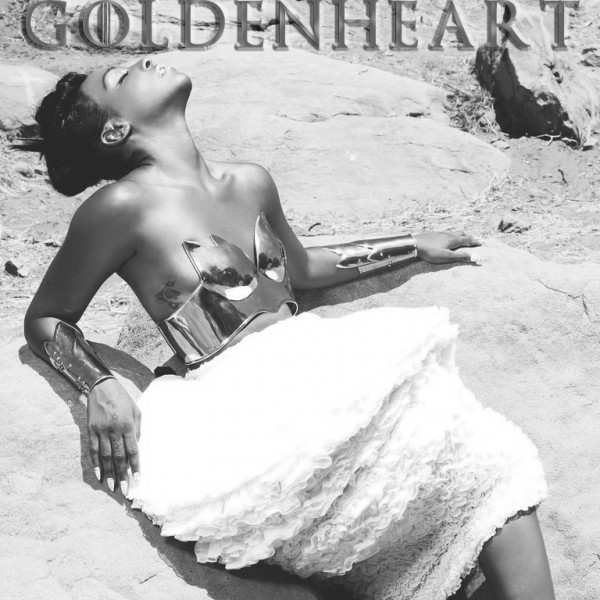 Dawn has announced that her major solo debut project will be a broken up trilogy of albums entitled "GoldenHeart, "BlackHeart", and "RedemptionHeart". "GoldenHeart", the first of the triology is expected to be released late 2011.
Here is a buzz single from the project. Let us know what you think!
Tagged:
Dawn Richard