Donnie Cash "Breathe" featuring Teedra Moses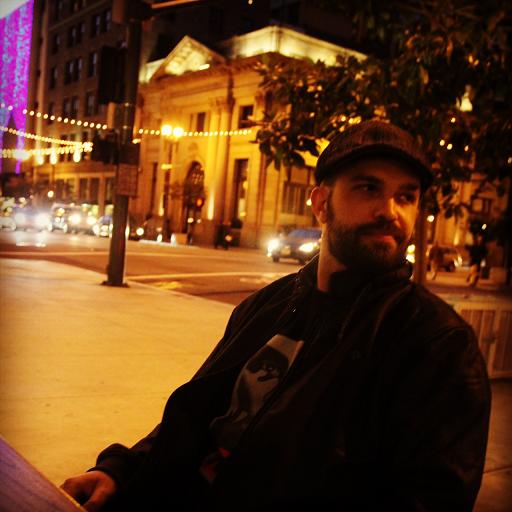 Meet Donnie Cash – a producer/ engineer/ songwriter who is stepping into the artist spotlight. Born and raised in the 818 (San Fernando Valley, CA), he brings a unique fusion of hip hop, r&b and soul. Over infectious melodies and head banging drum beats, he touches on a wide variety of topics ranging from religion, financial institutions, the overt negativity that plagues us, to good old fashioned witty, stoner lyricism; you never know what to expect from Donnie Cash.
His first full length release "Antithesis Of Average" is a self produced, sample free album which highlights his one of a kind timbre and superb word play. With guest appearances by Teedra Moses, Jordy Towers, Scipio aka X.O., Ricky Onasis and Mike Ant, "Antithesis Of Average" is exactly what its title claims: a departure from the over auto-tuned trends of today's hip hop/ r&b.
Tagged:
Teedra Moses