Ella Mai Headlines Vancouver's Westward Music Festival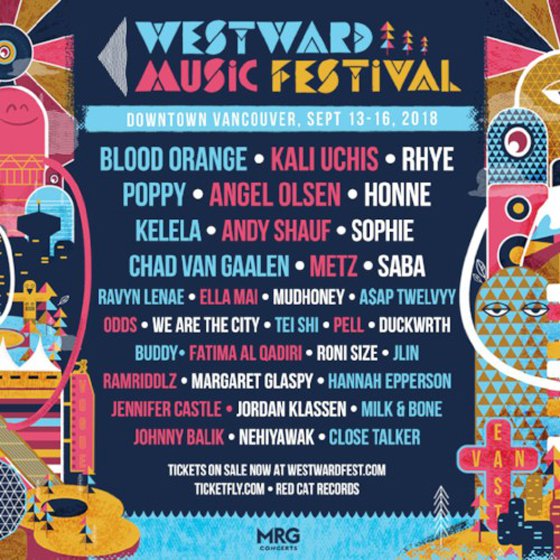 One of R&B's brightest young stars will be headlining the second Westward Music Festival in Vancouver, British Columbia. She is currently making her way around North America as part of her "Boo'd Up" tour which ends August 28th. Although the Vancouver date is a few weeks after her tour, we can still expect to hear "Boo'd Up" as well as her new single "Trip".
The festival will also include emerging R&B artists Kelela and Ravyn Lenae. You can purchase tickets to the Festival at Westward's official website.
Tagged:
Ella Mai