Estelle "Love & Happiness Vol. 3: How Stella Got Her Groove Back" (EP)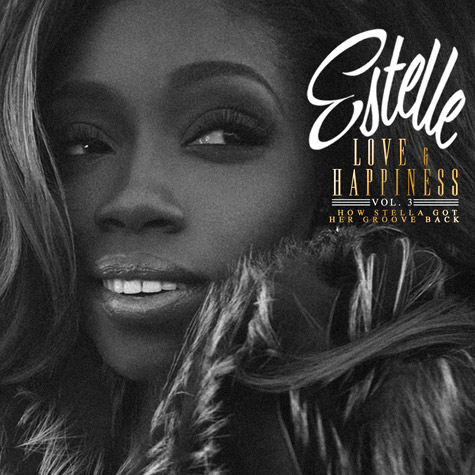 Estelle is back with another "Love & Happiness" EP. This one will be the final one in that series. Estelle has been showing a lot of different sides and sounds with these EPs and this latest one is no exception. She is currently in the studio working on a brand new album.
Click here to download Estelle's new EP.
Tagged:
Estelle