Event Recap & Photos: RL of Next Performs at Phuket Lounge in NYC 5/11/13
Yesterday at Harlem, R.L. performed at a day party at Phuket Lounge. Flanked by family and supporters, including Kay Gee from Naughty by Nature (who originally signed R.L. as part of Next), R.L. excitedly made the announcement that he'd be collaborating with Kay Gee once again on a EP with rapper Treach. Following that, he went into has timeless next hits including "Butta Love", "Wifey", and "Too Close" as fans sang along to every word. The show ended with him performing his new single "Boo'ed Up". R.L. has always been a vocal beast, and live shows like tonight just serve to reinforce the fact he sounds just as good, if not better, live as on the CDs.
R.L. with Kay Gee of Naughty by Nature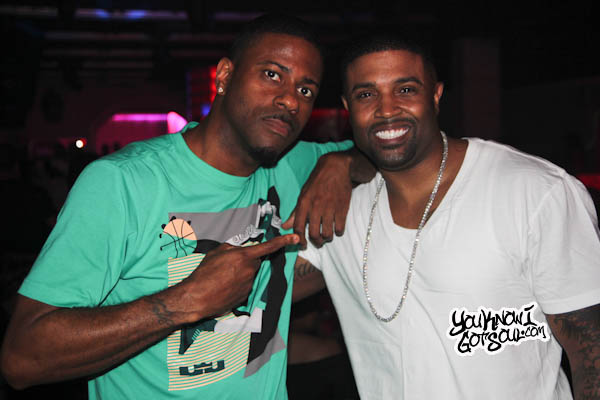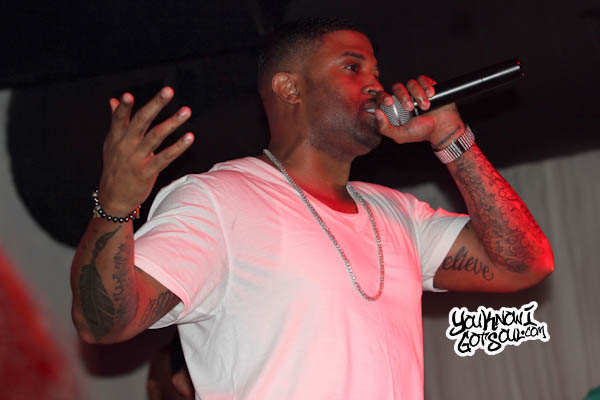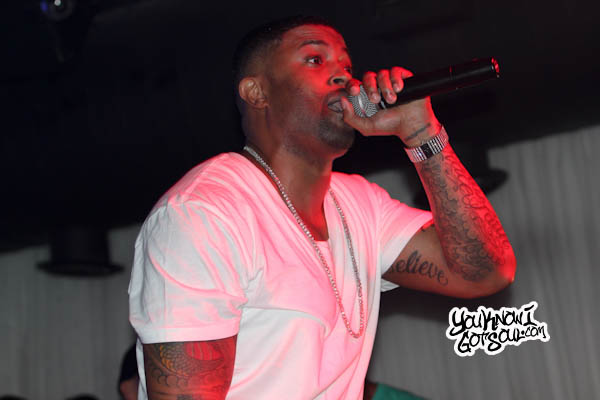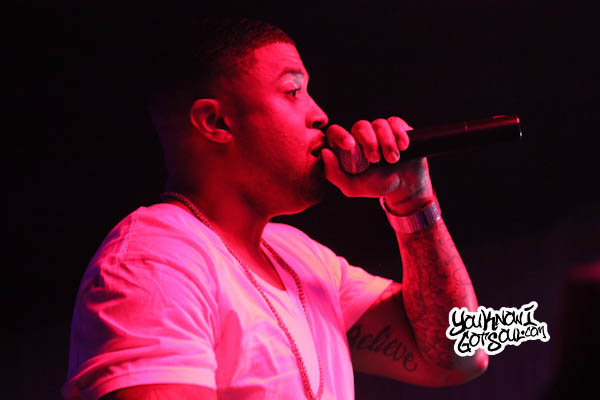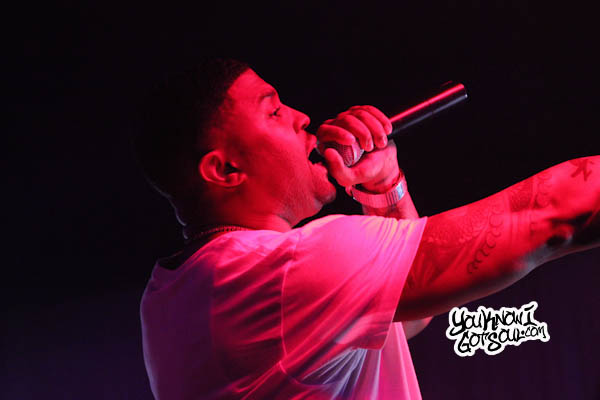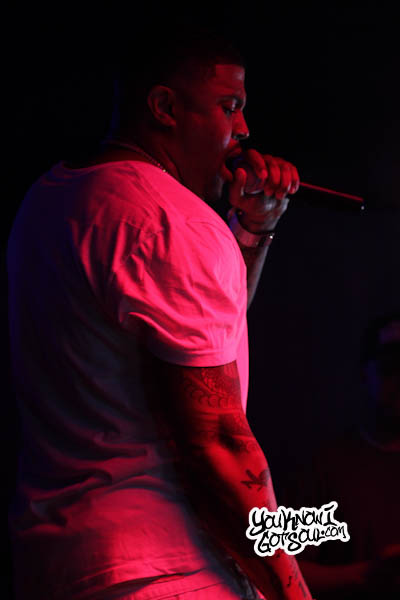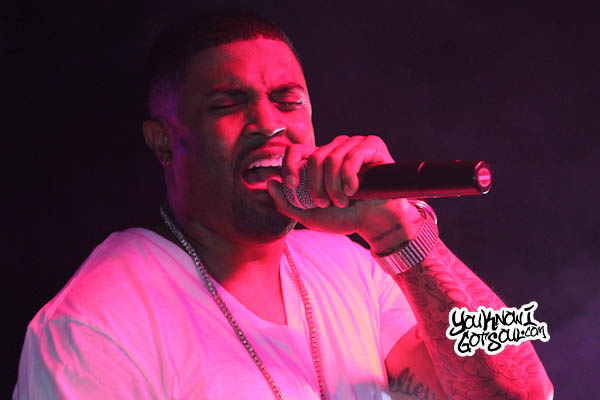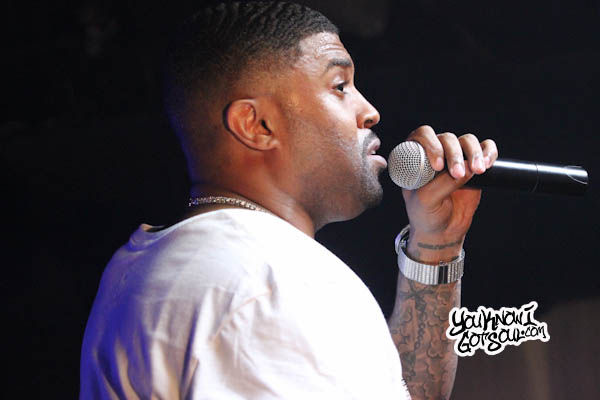 Tagged:
Next
R.L.