Event Recap & Photos: Tank Performs at B.B. King's in NYC with Lauriana Mae 11/30/11
When it comes to live shows, Tank never fails to impress. Performing at B.B. King's in NYC in front of a packed house, a rarity for weeknight shows at this venue, Tank had the crowd on their feet all evening. As he usually does, he took the crowd through his catalog of hits, performing even his ballads with such energy that you can't help but feel it.
Also impressive on this evening was recent Atlantic Records signee Lauriana Mae. Introduced by producer Kwame, her jazz infused/r&b style went over very well with those seeing her perform for the first time. She look very poised on stage and is definitely someone to keep an eye on.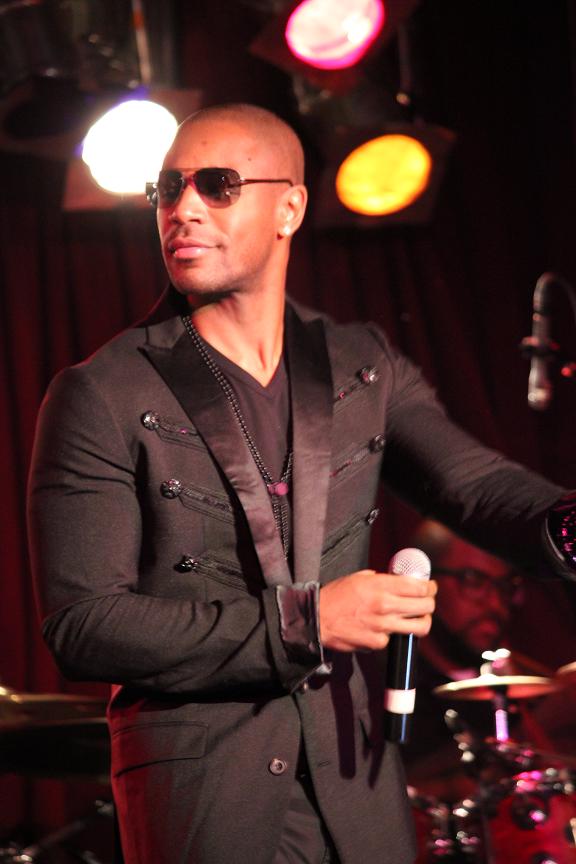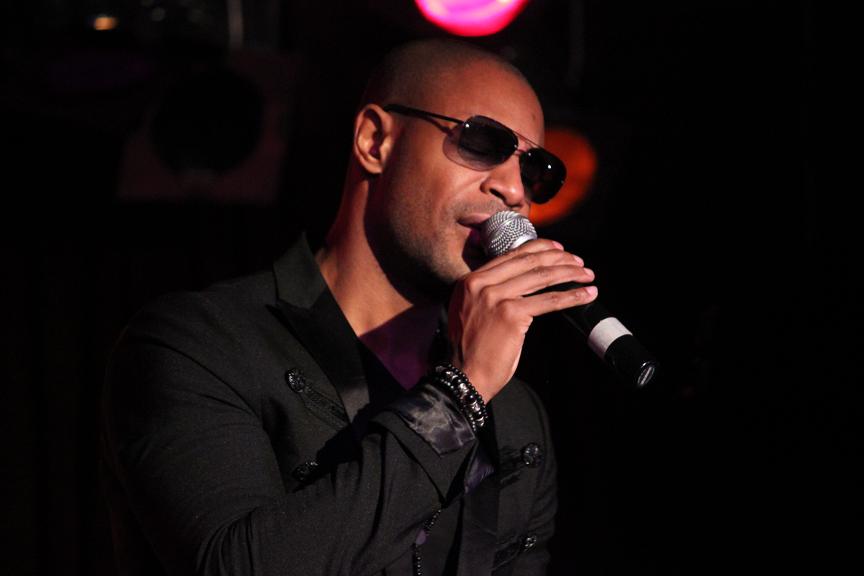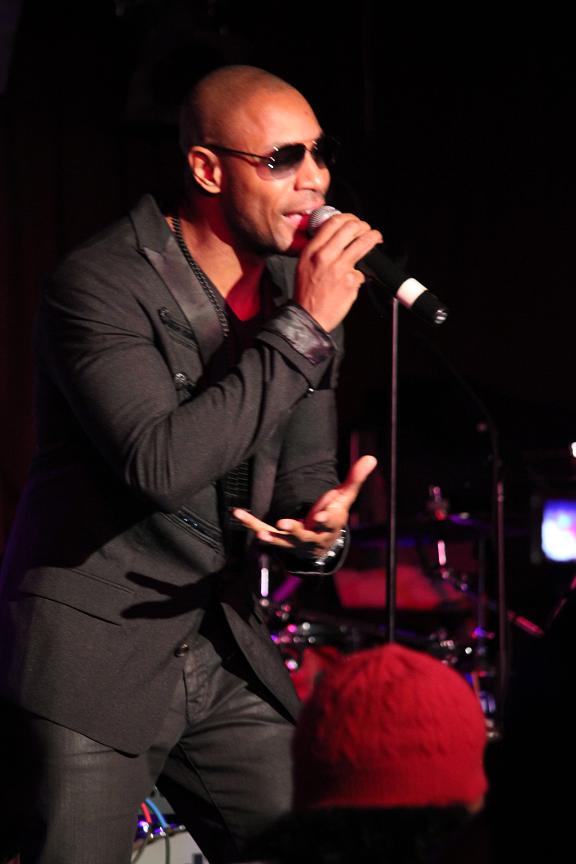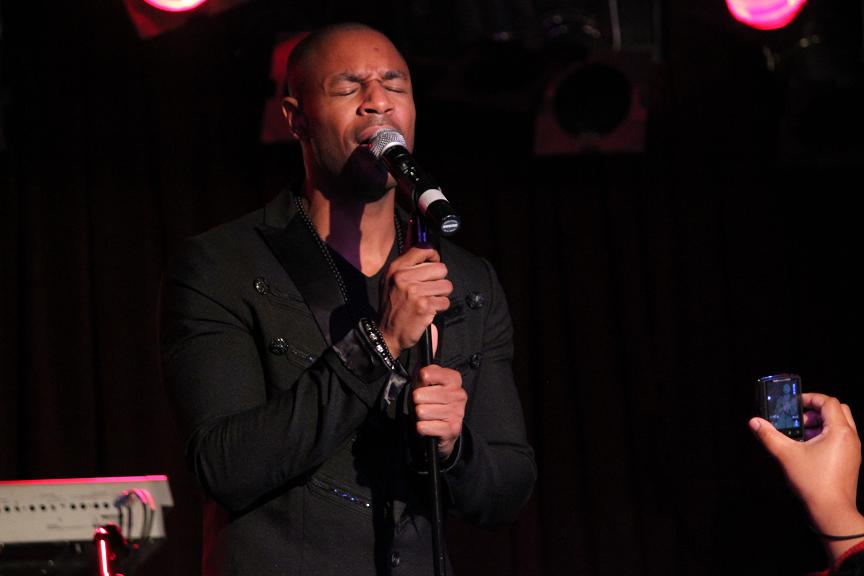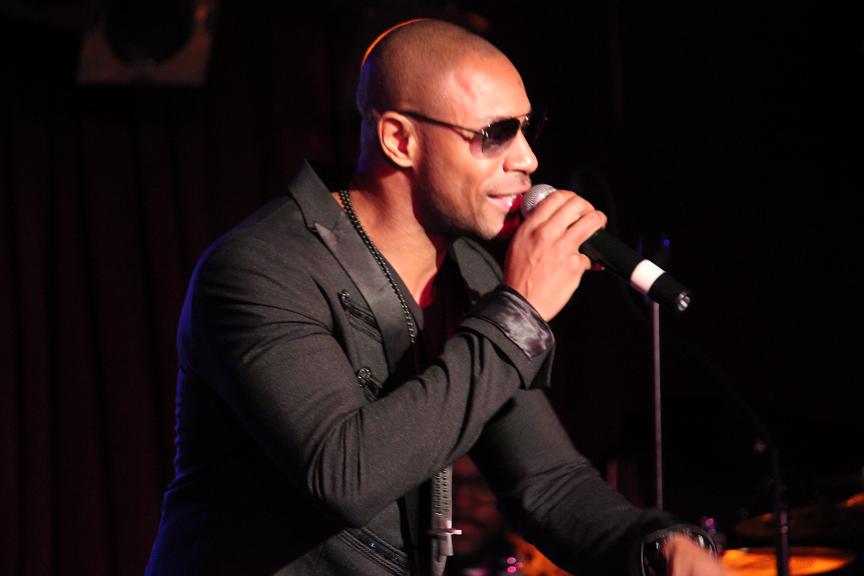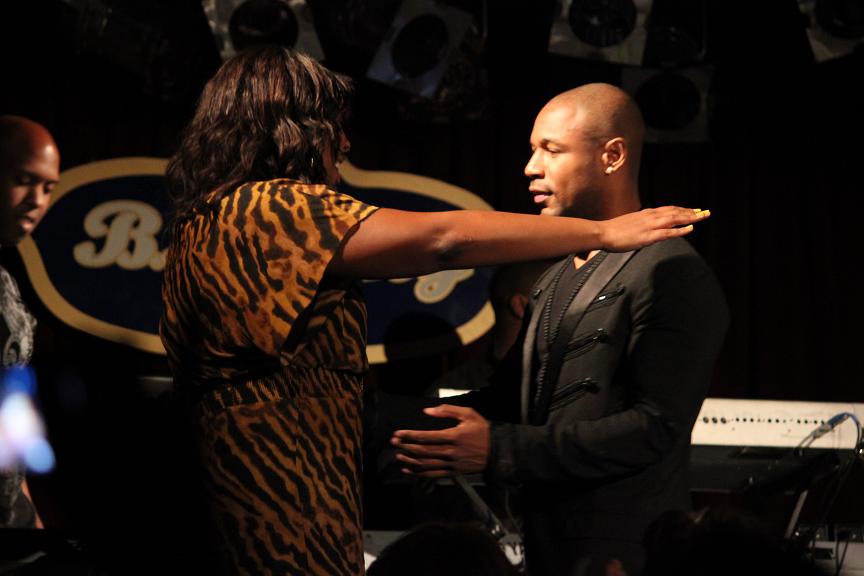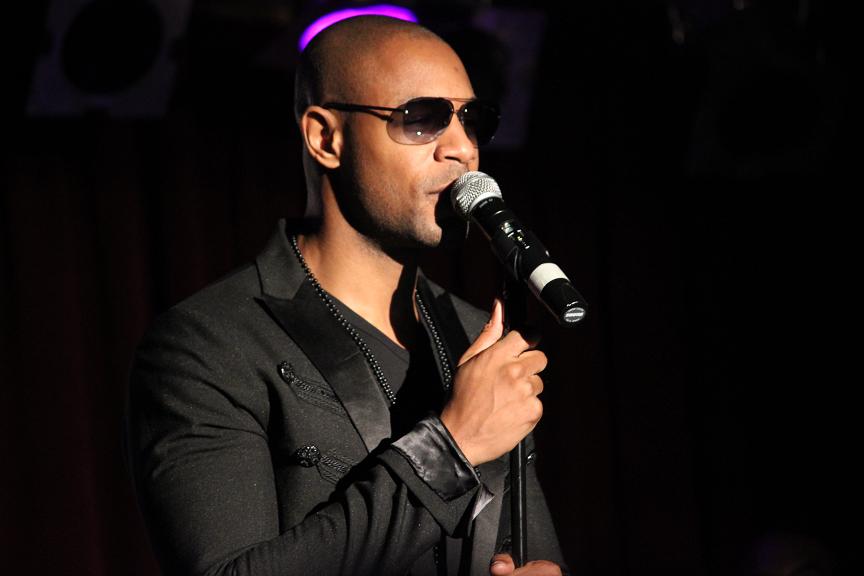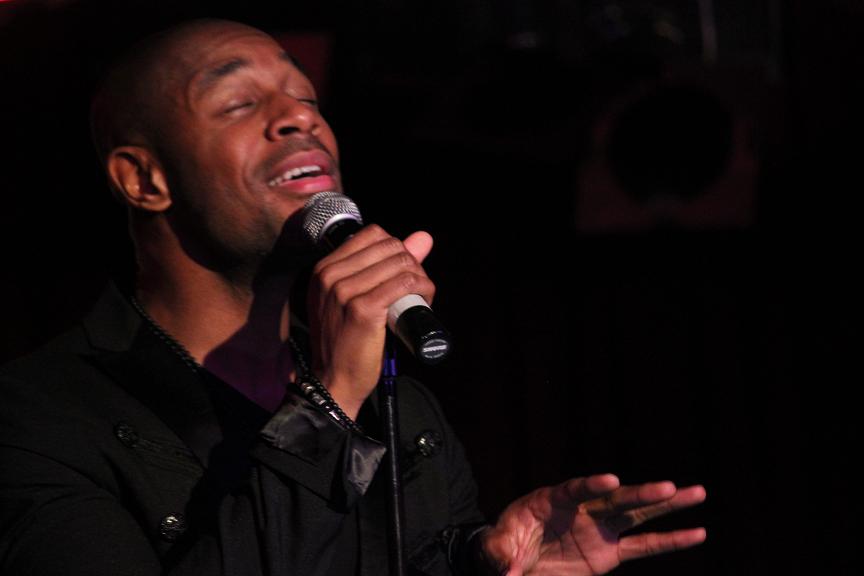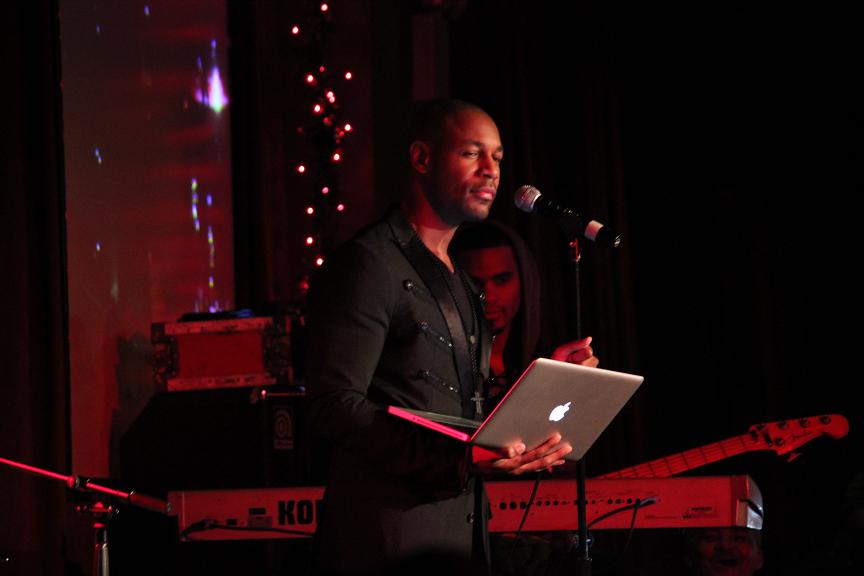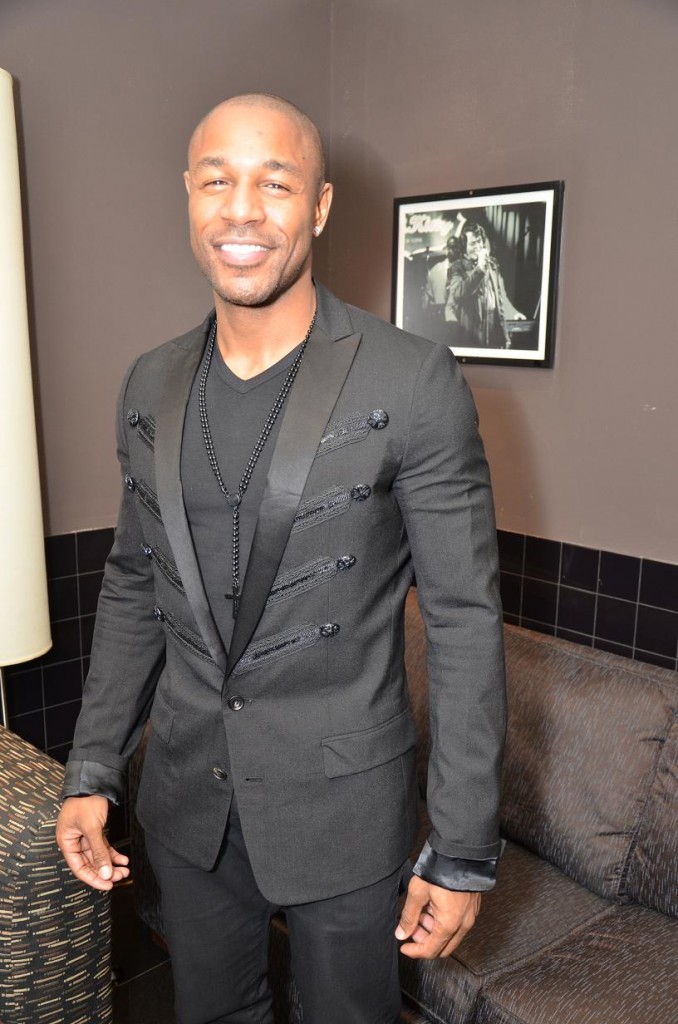 Lauriana Mae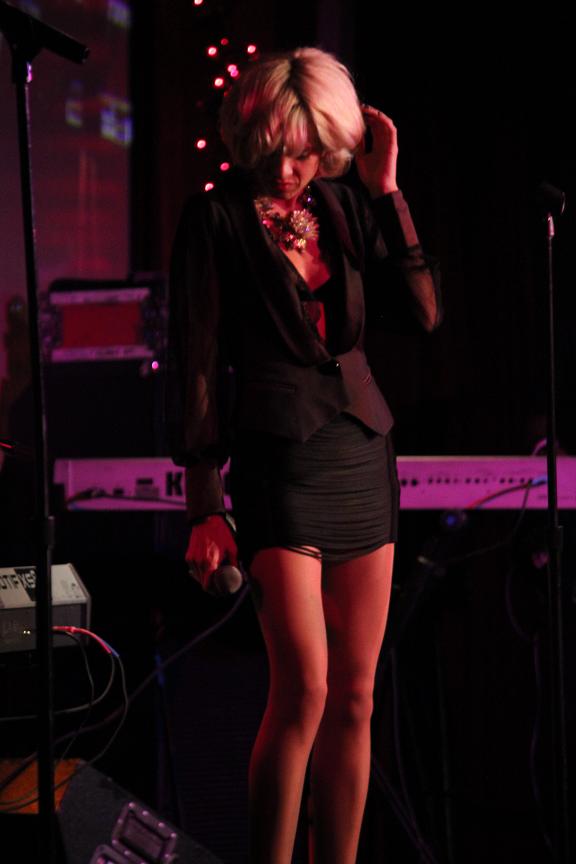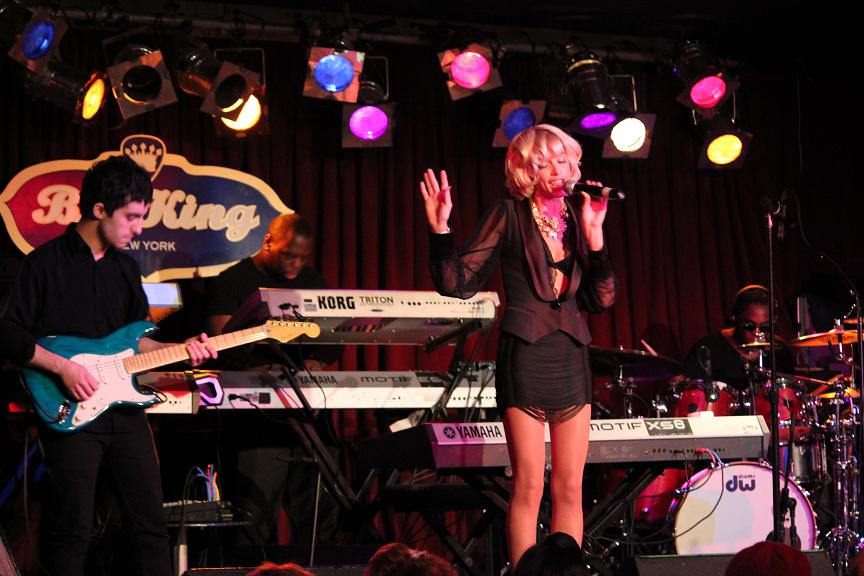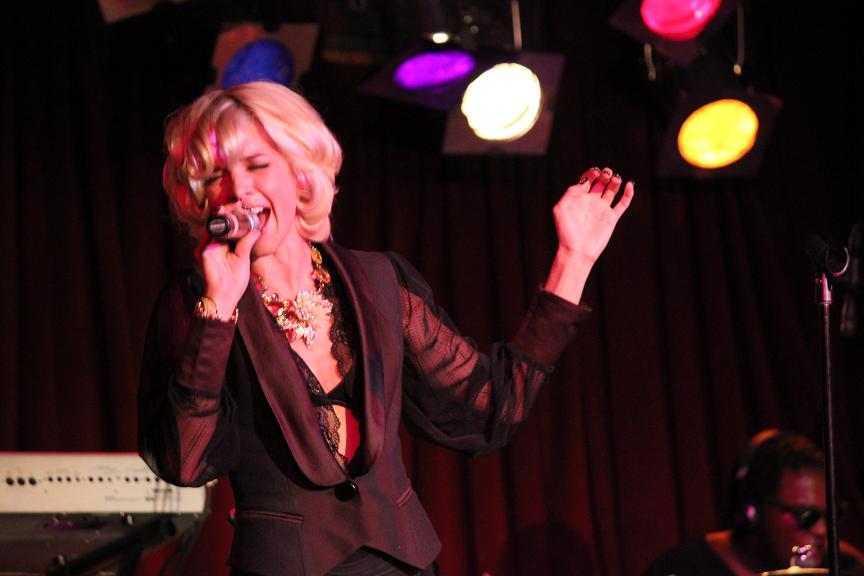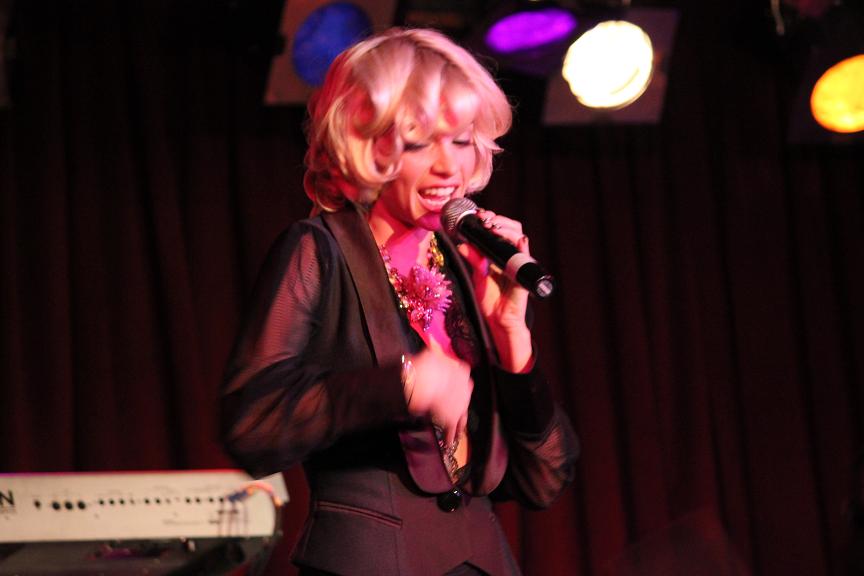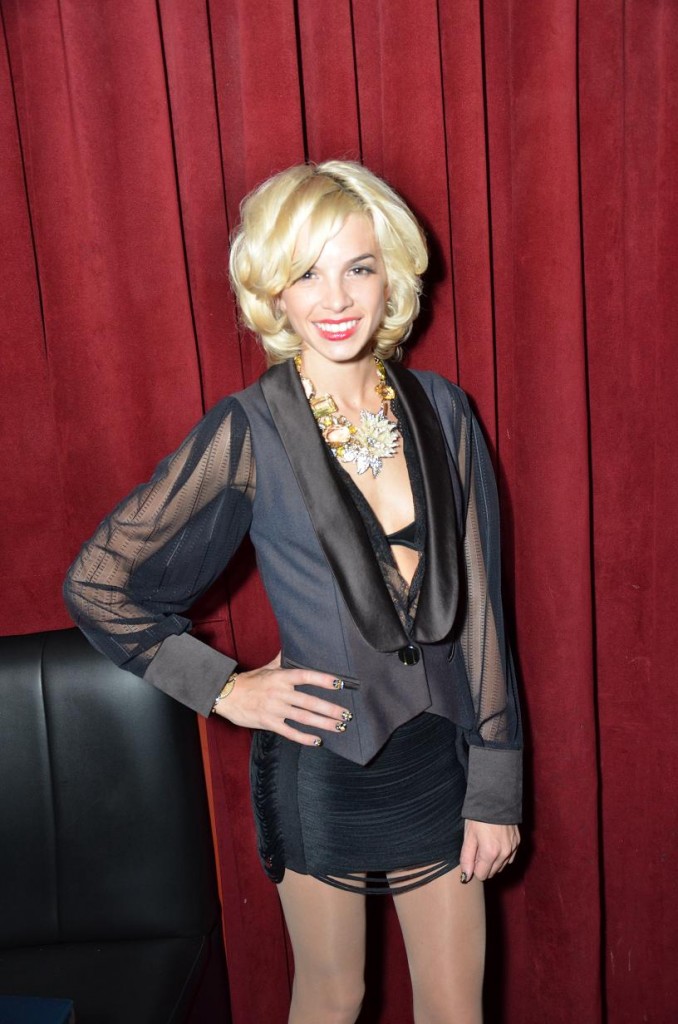 Tagged:
Tank