Exclusive: Joe Already Planning Next Album Release, "Date Night" to be Purely Love Songs & Ballads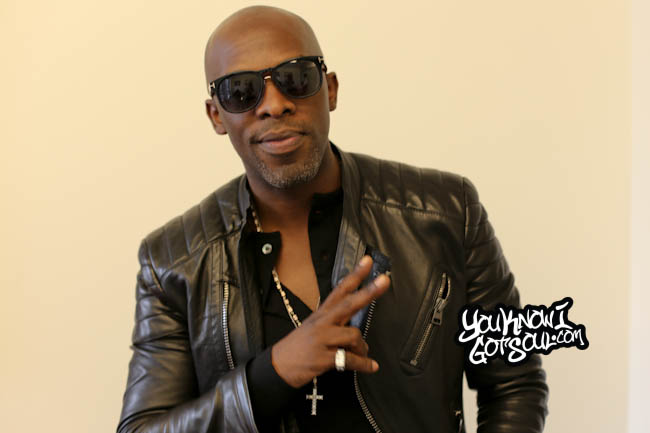 Although he is just under a week away from releasing his 11th album "Bridges", Joe is already planning the release of his next album which he's given the title "Date Night". Now under new management, Joe is full speed ahead, with "Bridges" coming just a year after the successful "Doubleback: Evolution of R&B". "Date Night" will follow in the next 18 months and according to Joe, will contain his silky smooth style over a full album of ballads and love songs. We learned of the project exclusively in our live interview with Joe 2 weeks ago, so check out his full quote below.
I have a lot more in me. There's a lot more coming after this record. In the next 18 months, I'm going to put out another album. That one will be called "Date Night" which is purely love songs and more ballads. It's going to be a lot more to look forward to because of this new label that me and my partner Gerald Isaac just started. It's called Plaid Take-Over, we're really looking to take over R&B. We're just taking it to the next stage and that's why "Bridges" is just the beginning for this particular take-over.
Tagged:
Joe