Exclusive: R.L. "Stay With Me" (Sam Smith Remake)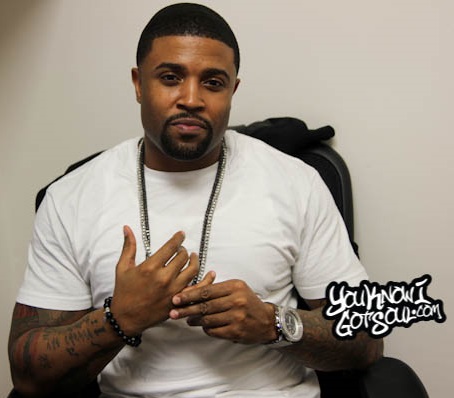 Bottom line, this is why we do this. R.L. sent this over to us after hearing the song on our site and being inspired enough to want to sing his own version. He put this together in his studio in 30 minutes and it's unmixed, but this is his way of paying respect to an artist who inspired him. Oh, and YouKnowIGotSoul is excited to be the one to exclusively give it to you. As you know we've been huge supporters of R.L.'s music over the years, and it's awesome to see the love he's always shown us back.
If you missed it, R.L. put out his "The Life" mixtape a couple of months back. His next solo album is coming soon.
Tagged:
R.L.