Faith Evans Making a Comeback with New Reality Show & New Album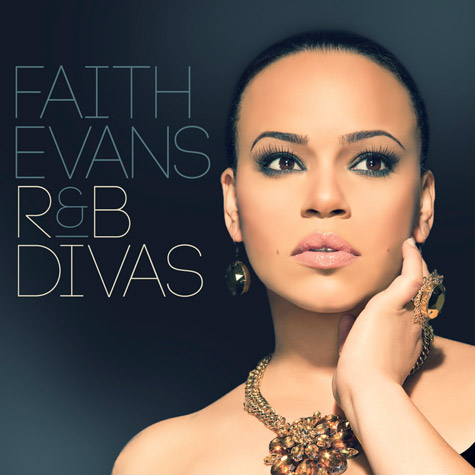 E1 Television and E1 Music are partnering with recording artist Faith Evans to release a new studio album and reality series, It's All About Faith.
E1 Television, in partnership with Evans and Ten2One Entertainment, will chronicle the singer's return to music after a five-year hiatus. The show will feature a glimpse into her home life as she balances raising four children with her husband/manager and trying to get her career back off the ground. Simultaneously, Evans has been recording new material for her sixth studio album on her imprint, Prolific Music Group, to be distributed by E1 Music.
"Working with Faith on her new highly anticipated album and this compelling reality series is a perfect example of how E1 Entertainment is implementing its strategy of utilizing its three business pillars—television, film and music," said John Morayniss, the CEO of E1 Television. "We're excited to be able to offer artists working in multiple creative fields and disciplines the opportunity to partner with E1 in all of our complimentary businesses. Ultimately, this allows us to help them reach the largest possible audience around the world."
Evans added, "2010 is shaping up to be an amazing year for me! To be in a place where I have grown from an entertainer to an entrepreneur is truly a blessing. I am excited to share this incredible experience with my fans and the world."
Tagged:
Faith Evans