Faith Evans "Turn Off the Lights" (Featuring Jon B.)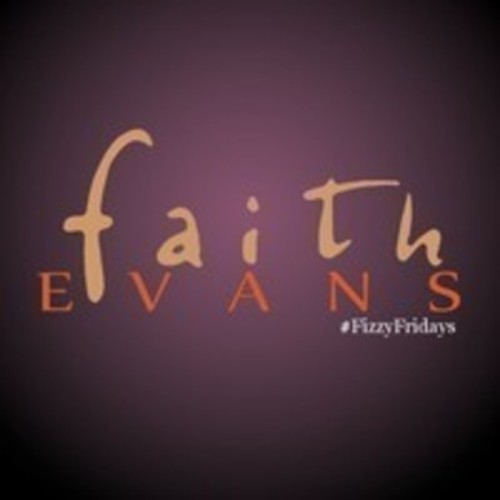 We're a couple of weeks late on this #FizzyFridays release, but better late than never when it comes to a gem like this. Faith released this as part of her #FizzyFridays series of unreleased giveaways to her fans, and one can assume this was originally recorded back around 2001 when the duo recorded their duet "Overjoyed".
Hey #Faithfuls, I got a lil something for yall after I get off set 2day…Happy #FizzyFriday!

— Faith Renée Evans (@faithevans) December 20, 2013
Tagged:
Faith Evans
Jon B.