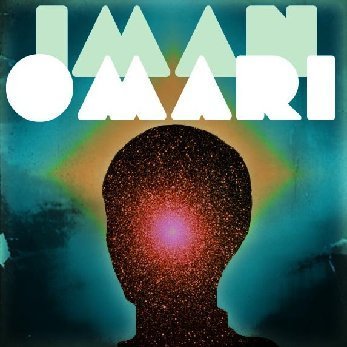 (New York, NY – November 30, 2011) Soul Crooner IMAN OMARI releases his anticipated debut album, "ENERGY", today, Wednesday, November 30, 2011. "ENERGY" is available for free download at www.IMANOMARIMUSIC.com by simply clicking the cover of the album.
LA WEEKLY says, "His swirling beats sound futuristic, though. They're often lilting, somersaulting into space; he nearly grounds them with leisurely percussion, but then he layers on his silky, airy vocals. The effect is something akin to falling onto marshmallow-y clouds."
"ENERGY" is led by the single "TAKE AWAY" featuring Good Joon, and is written and produced by IMAN OMARI. "I am extremely humbled by this moment. It has been a long time coming and finally my baby is here. I just want music lovers across the board to get to know a bit more of who I am, yet simply feel my vibe…I want them to feel my "energy", says Iman.
"ENERGY" Album FREE Download www.IMANOMARIMUSIC.com