Full Album Stream: Jordin Sparks "Right Here, Right Now"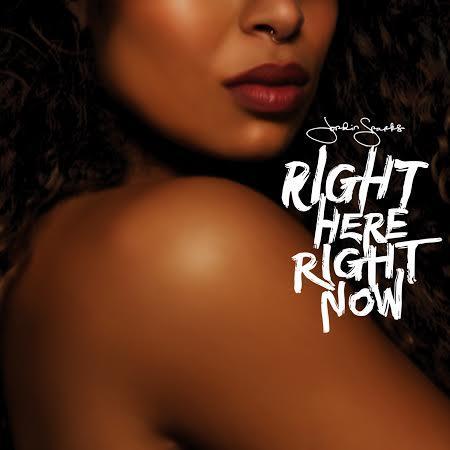 Check out this awesome Album Premiere from Jordin Sparks!
Jordin Sparks is gearing up for the release of her new album "Right Here, Right Now" on August 21st, and you can get a full stream in advance courtesy of VH1. The album includes the amazing Babyface penned "They Don't Give" which she recently released a video for. The album features a collaboration with Elijah Blake, and also production from Salaam Remi who executive produced the album and has Jordin signed to his Louder Than Life label.
Tagged:
Jordin Sparks