Georgia Reign "Autograph" (Produced by Adonis)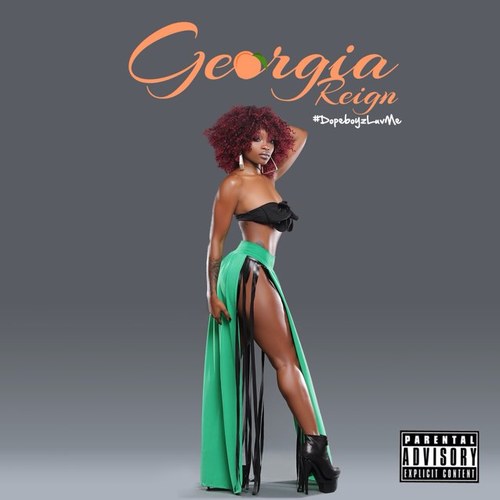 Singer/Songwriter Georgia Reign returns with her new single "Autograph" off of her highly anticipated album "Dope Boyz Love Me." Georgia has teamed up with Grammy Award winning producer Adonis for a hot new single that let's women out here that they can't touch her when it comes to keeping a man. Georgia's delicate vocals right this precisely produced track with and edge only she can muster.
"Dope Boyz Love Me" is set to release June 4th.
Tagged:
Georgia Reign