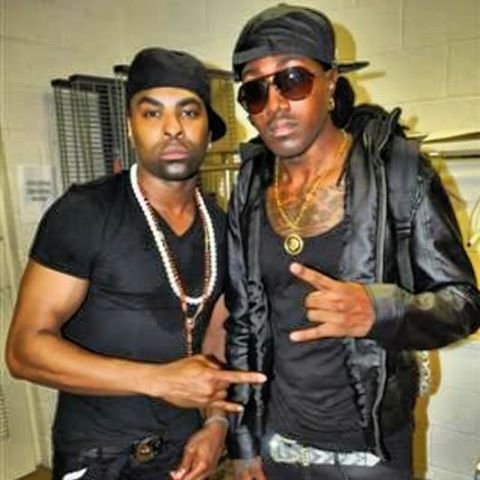 AQU@RIU$ is a rapper,singer, song writer, and dancer who is also known as Florida's Heart Throb. He is signed to singer Ginuwine's label BAG ENTERTAINMENT. AQU@RIU$ is set to release his first mixtape under the label entitled 100% AQU@RIU$ inspired by his CEO successful album entitled 100% GINUWINE that was released in 1999.
The type of music AQU@RIU$ makes is what he likes to call real sexy music that make the ladies feel good inside and out. From the uptempo dance songs to the grown and sexy slow songs, they all hit that special spot in the ladies heart that makes them love him and feel like they know him on a personal level.
AQU@RIU$ is known to make the girls go crazy and on every stage he touches he brings down the house. AQU@RIU$ has opened up for many artist like GINUWINE ,Rich Boy, Lil Twist, Lil Khalil, Diamond from Crime Mob, Mishon, Jacob Latimore and many other artists. AQU@RIU$ has also performed at many special events & tours from down south highschools, No ID Tour, Teen Fest, Come Together Day, and many others.