Greta Prince "You Should Know"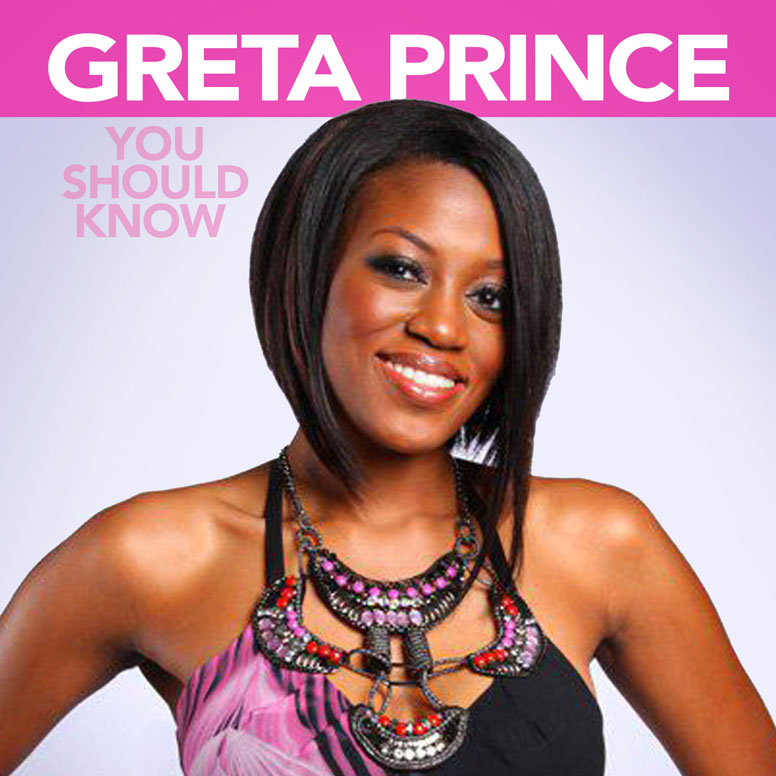 After being crowned the winner of ESSENCE + Pebbles R&B Star competition, singer Greta Prince returns to the stage a year later where her life changing journey began and will make her Superlounge debut at this year's ESSENCE Music Festival 2012 July 5-8 in New Orleans. In addition, ESSENCE announced today a promotional partnership with The Malaco Music Group who has signed an exclusive recording deal with the R&B star winner that encompasses her debut single as well as future works during the terms of the agreement under the Malaco Records label. Her first single, "You Should Know," is available now online and will hit airwaves on radio and internet stations in the coming days.
Today's announcement marks the conclusion of an extraordinary past year for the Charlotte, NC native former accounts receivable specialist now living in Atlanta, GA. After beating out hundreds of aspiring hopefuls in ESSENCE's and platinum recording artist Perri "Pebbles" Reid's search for America's next R&B singing sensation, Greta impressed the panel of celebrity judges, music industry professionals and ultimately the fans who voted for Greta as the winner at the 2011 ESSENCE Music Festival. Greta received the grand prize of a one-year artist management contract with music industry veteran and president of KWL Enterprises Kevin Liles, who's launched the careers of best-selling acts TLC and Trey Songz, and capped her victory by opening for Mary J. Blige in front of 50,000 people at last year's Festival.