H.E.R. & Tiara Thomas Perform on "Lights On Tour" at Fortune Sound Club In Vancouver (Recap & Photos)
The concept behind H.E.R. has been sort of a mystery for a lot of people as her identity has been a secret ever since the release of her debut project "Volume 1". However, she left everything on stage during her "Lights On Tour" in Vancouver, Canada as she brought her entire musical arsenal to the table whether it was her smooth vocals or her ability to play various instruments (keyboard, drums and guitar). The show, which was backed by her background singers and band, was a display of her showmanship on stage. Even though H.E.R. is technically a new artist, you could tell immediately that she's been involved with music and moved around stage more like a veteran in the game. Her setlist consisted of songs from her two projects including "Losing", the Drake cover "Jungle", "U" and the fan favorite "Focus".
Former Division One artist Tiara Thomas opened up the show performing her record with Wale "Bad" as well as songs from her new project "Don't Mention My Name" which includes the Case cover "Touch Me Tease Me".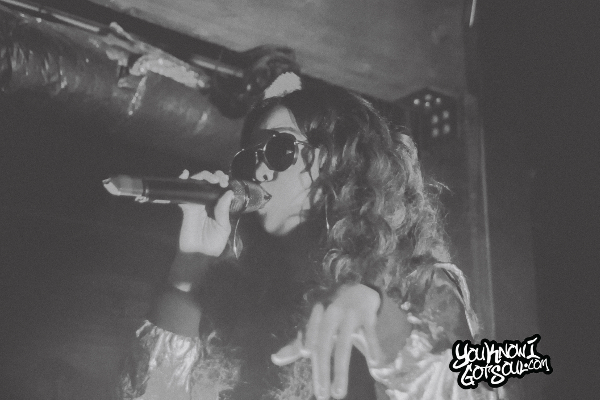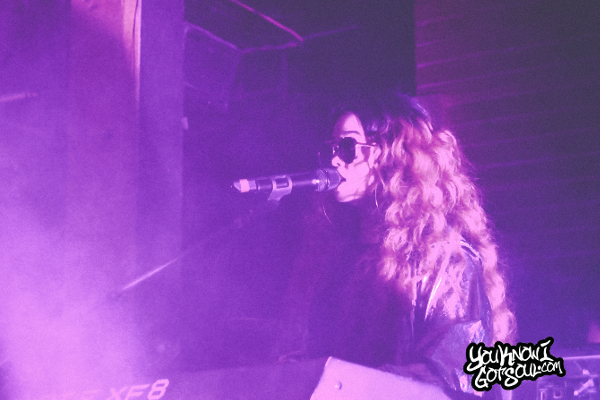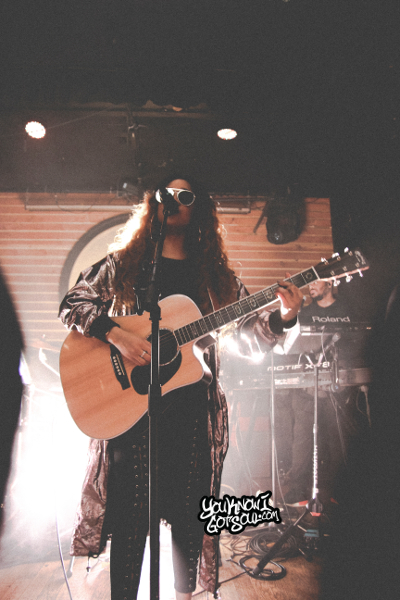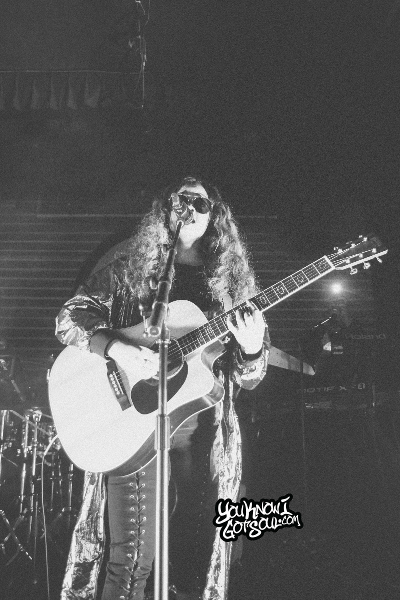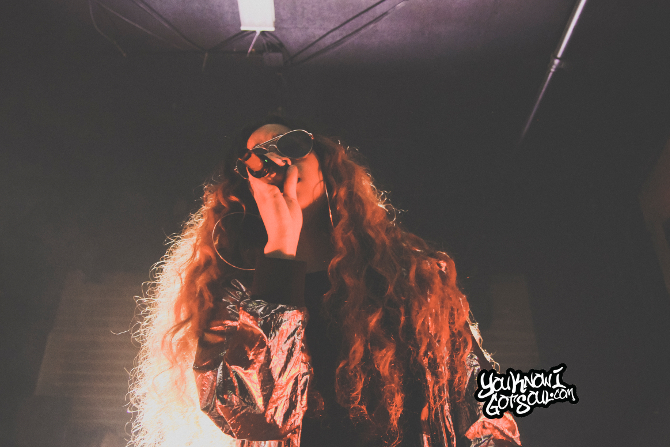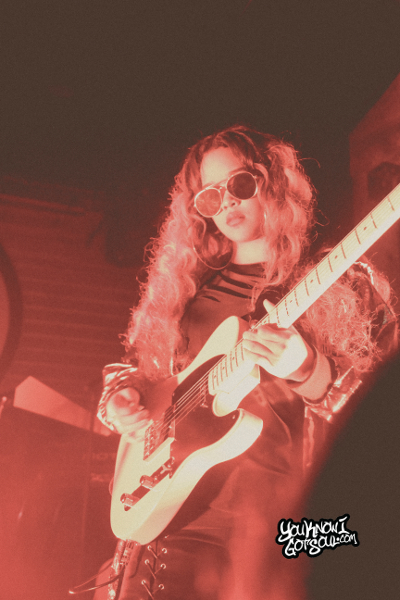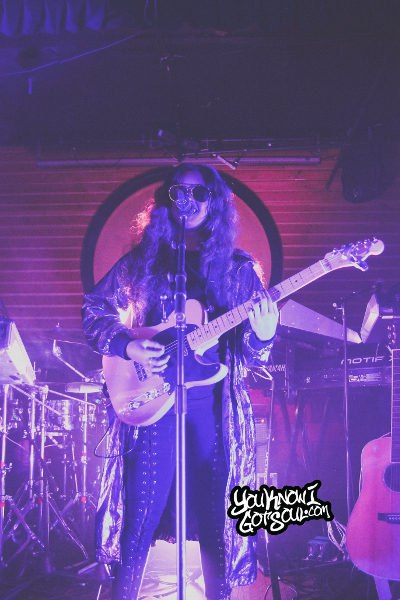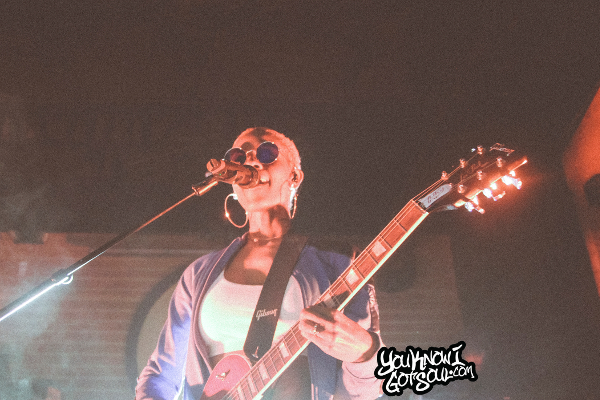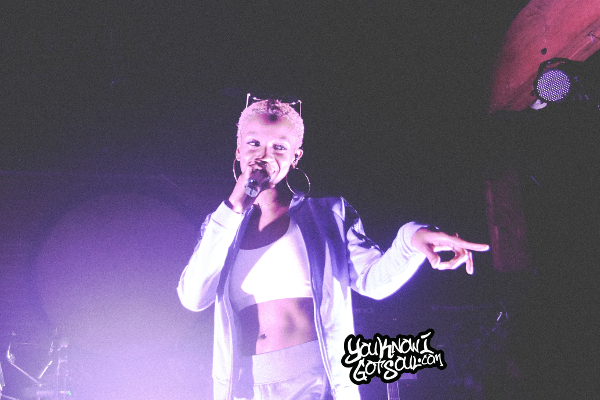 Tagged:
H.E.R.
Tiara Thomas