Interscope Recording Artist Mateo Releases "We've Met Before" EP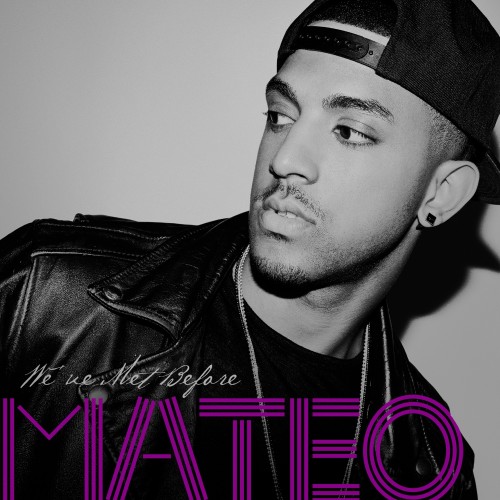 SANTA MONICA, CA (August 13, 2013) — Interscope recording artist Mateo releases his new EP today, titled We've Met Before. The singer-songwriter kicked off the summer with his major label debut single "How Good Is Your Love," a fiery mid tempo track with an equally exciting video directed by David Telles.
On We've Met Before, the Cincinnati crooner journeys through his emotions over a series of love songs; with his lyrics sometimes serving as a double entendre for both relationships and music. Featuring production by Kerry "Krucial" Brothers and Zeke MacUmber, each track lends its own to the signature sound Mateo has cultivated over the years: a warm blend of R&B/alternative music, presented with a smooth subtle tone and enhanced by displays of vocal forte.
"I'm in a better place than I have ever been musically. With this EP, I want to show fans how I've evolved. They may have met me before, but I have so much more to give them," comments Mateo.
In addition to the EP, Mateo has been treating fans to an accompanying webseries; one that follows the star as he navigates the music scene. Mateo will continue to tour this fall and put the finishing touches on his forthcoming full length album.
We've Met Before is now available digitally.
Track Listing:
1. How Good Is Your Love
2. I Miss You
3. After Dark
4. Love Is a Gun
5. Sing About Me
Tagged:
Mateo