Jade Alston "Single on a Saturday Night" (EP)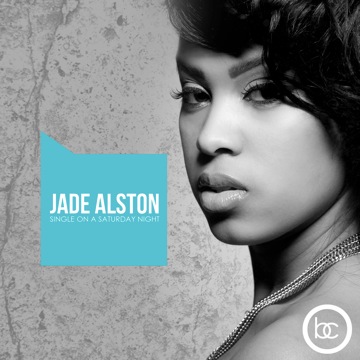 R&B singer/songwriter Jade Alston drops her first EP, Single On A Saturday Night. As a body of work, Single on a Saturday Night tells a story about a newly-single woman on a Saturday night. Each track plays like a journal entry into Jade's personal diary. Grammy-Nominated songwriter Claude Kelly co-penned the lead single, Missing You Lately, while Grammy-Winning producer Chuck Harmony re-produced Etta James' Sunday Kinda Love. All original tracks were produced by MPIII Productions. Also included in the project are she-mixxes of Lil Wayne, J Cole and Wiz Khalifa.
Jade will kick off the second leg of her 50-date college and high school tour with a free show in Philadelphia on Sunday, January 15, 2012. Follow her on Twitter @JadeAlston and 'like' her on Facebook at JadeAlstonMusic to get regular updates. Bookmark www.JadeAlston.com for all the latest news.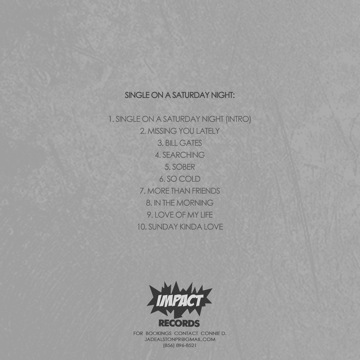 Tagged:
Jade Alston